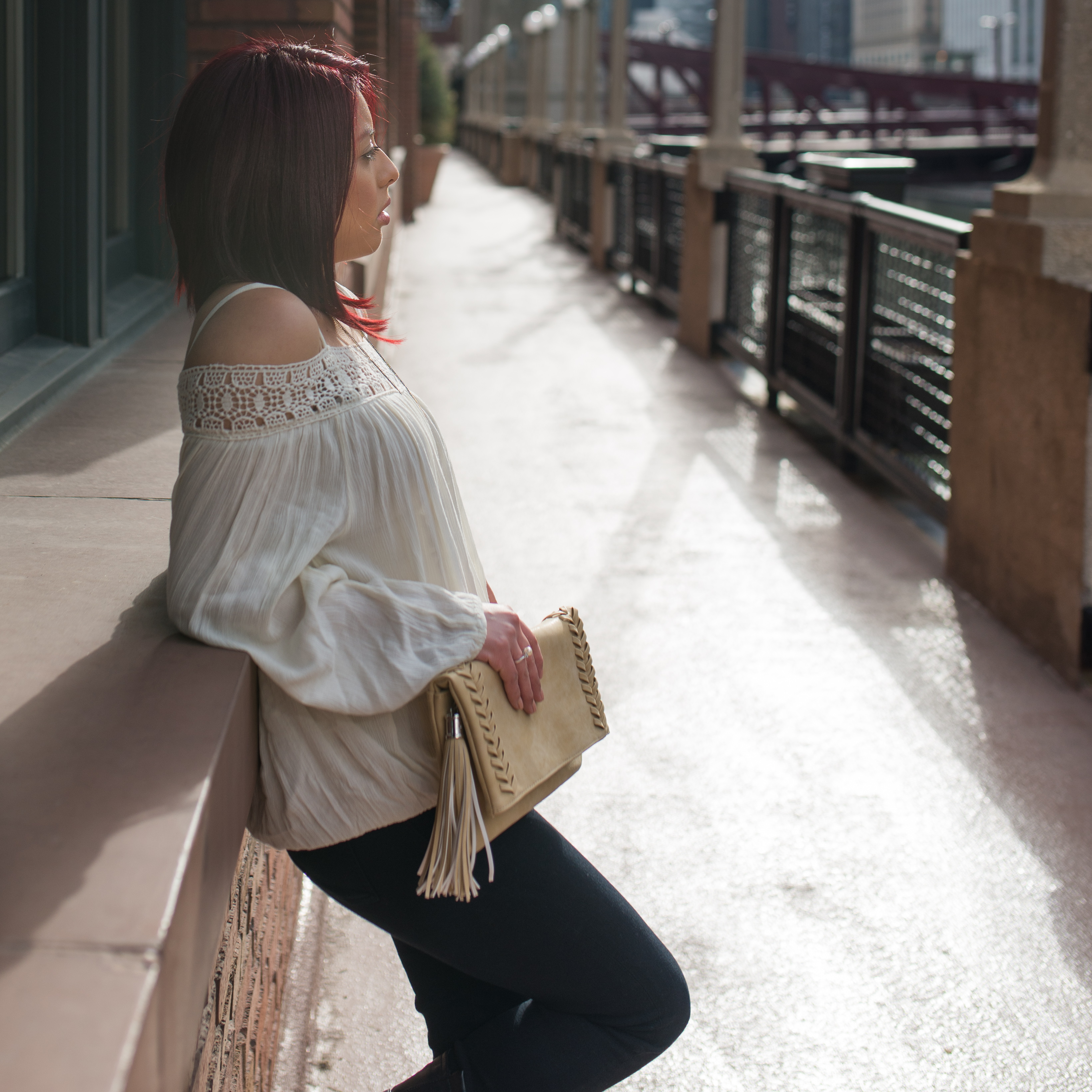 Hello everyone! I am back from my small hiatus ahhh. I want to start off by saying that it feels great to be back. You have no idea how badly I have missed writing for you all. It has been one crazy ass month for me and my family. For starters, if you follow me on Instagram and/or Snapchat, then you know that I currently have two special visitors in my house- my grandparents. They came from Mexico to visit and tour Chicago. During their visit, however, we also had a lost in the family. It has been such a roller coaster for me personally that I just needed to regain that strength by spending time with my loved ones.
My grandparents are still staying with us but will be leaving soon 🙁
During their visit, I have tried to show them what makes Chicago great and also tried to convince them to move here haha. (Unfortunately, they don't appreciate the bipolar weather we have.) I love to show them around because I too feel like a tourist in my city. Because of that, I have come across a lot of local Chicago shops. It's truly amazing to see how much talent this city has. One shop that I absolutely adore is Sanem's. Not only is it a fashionable place but I love that it gives it such a home, welcoming vibe (which makes it perfect for tourists).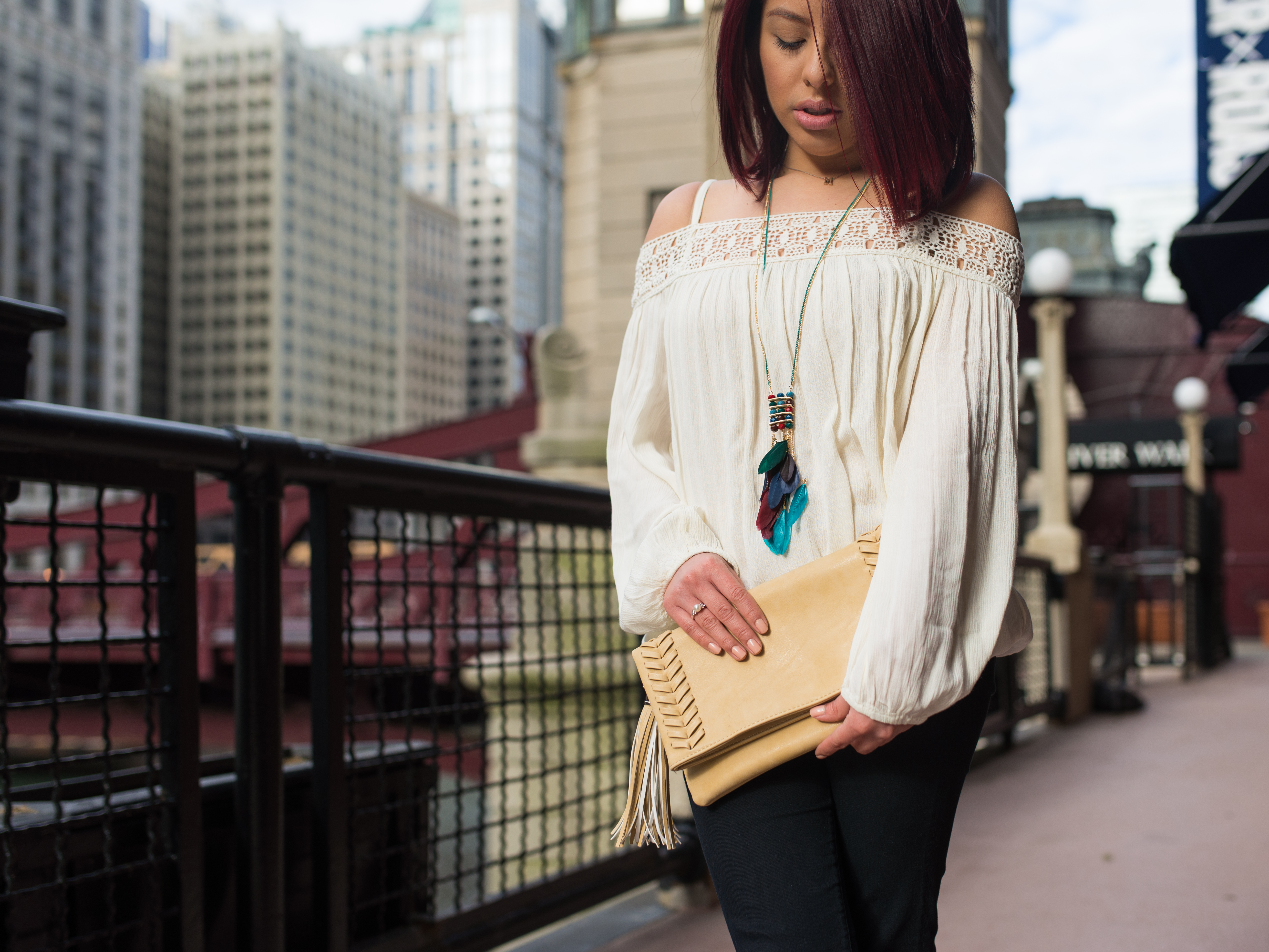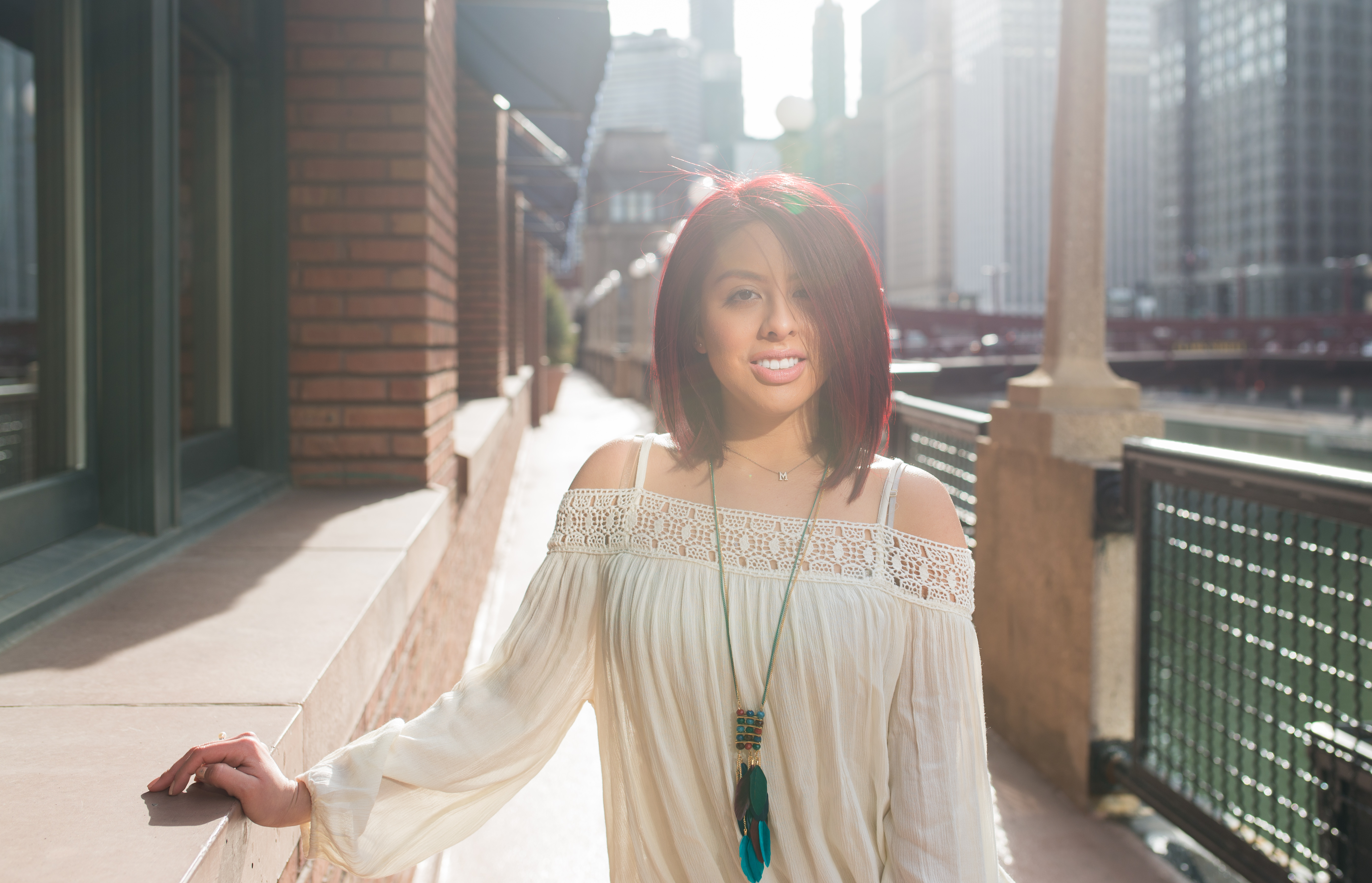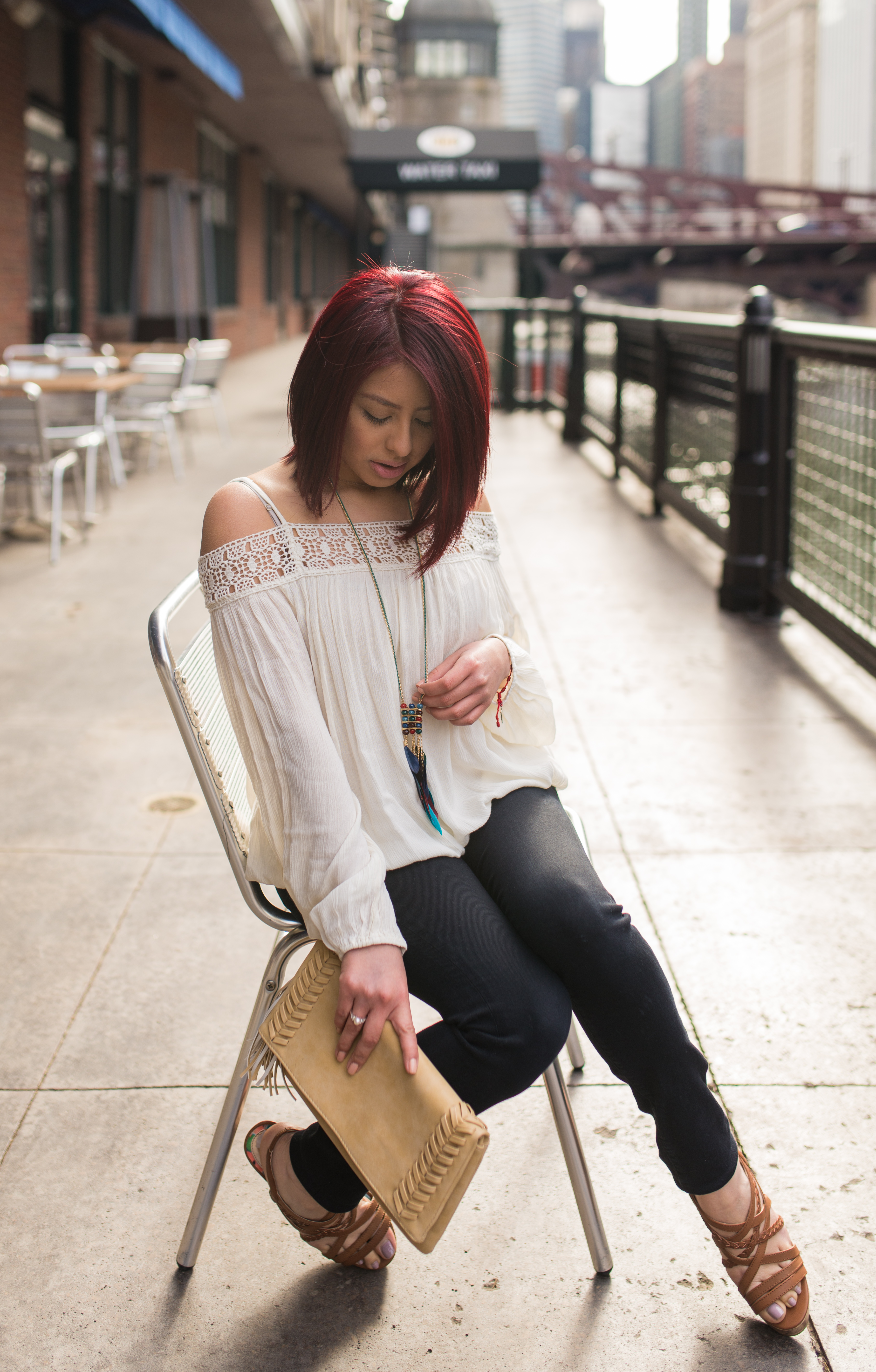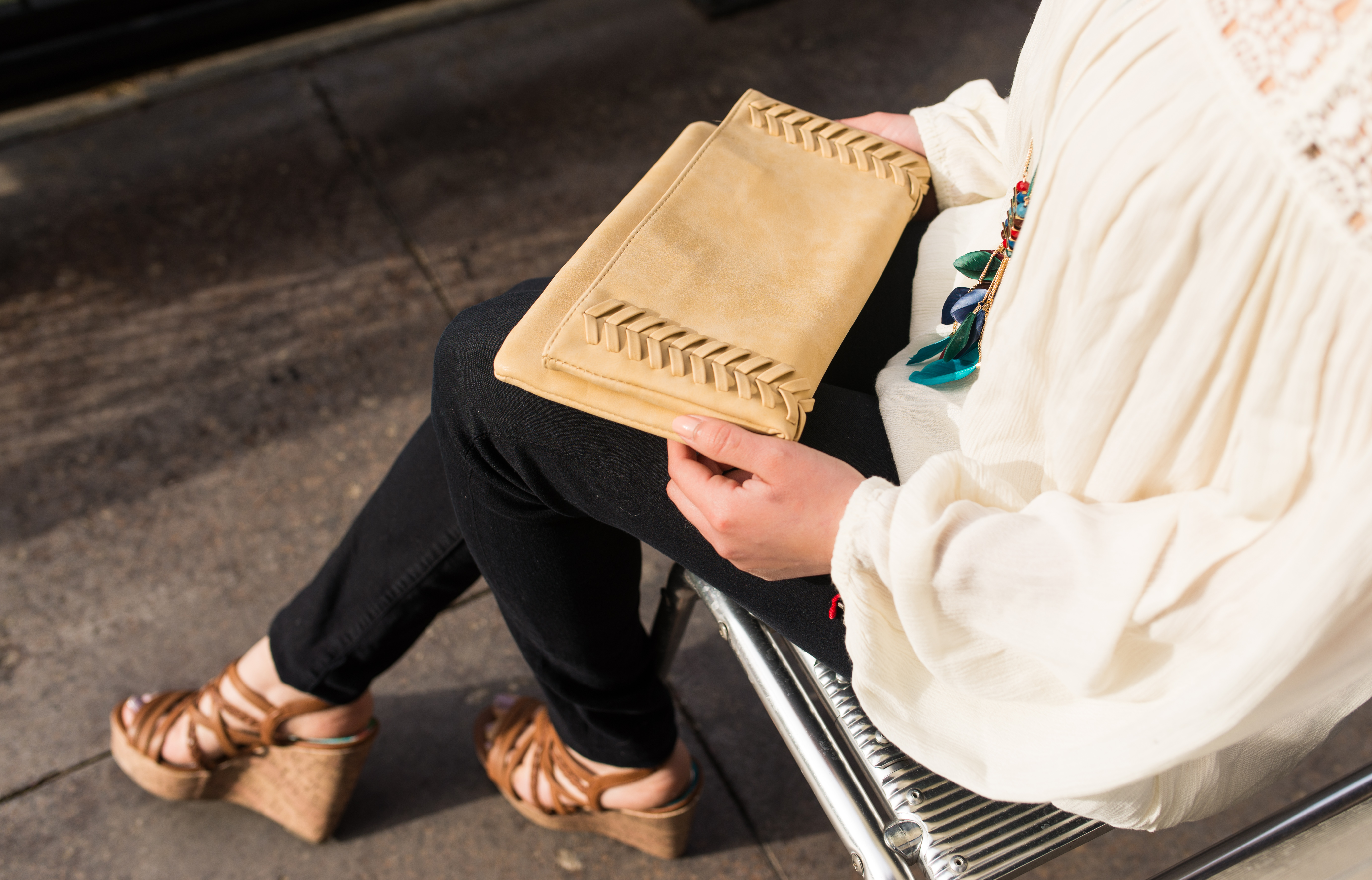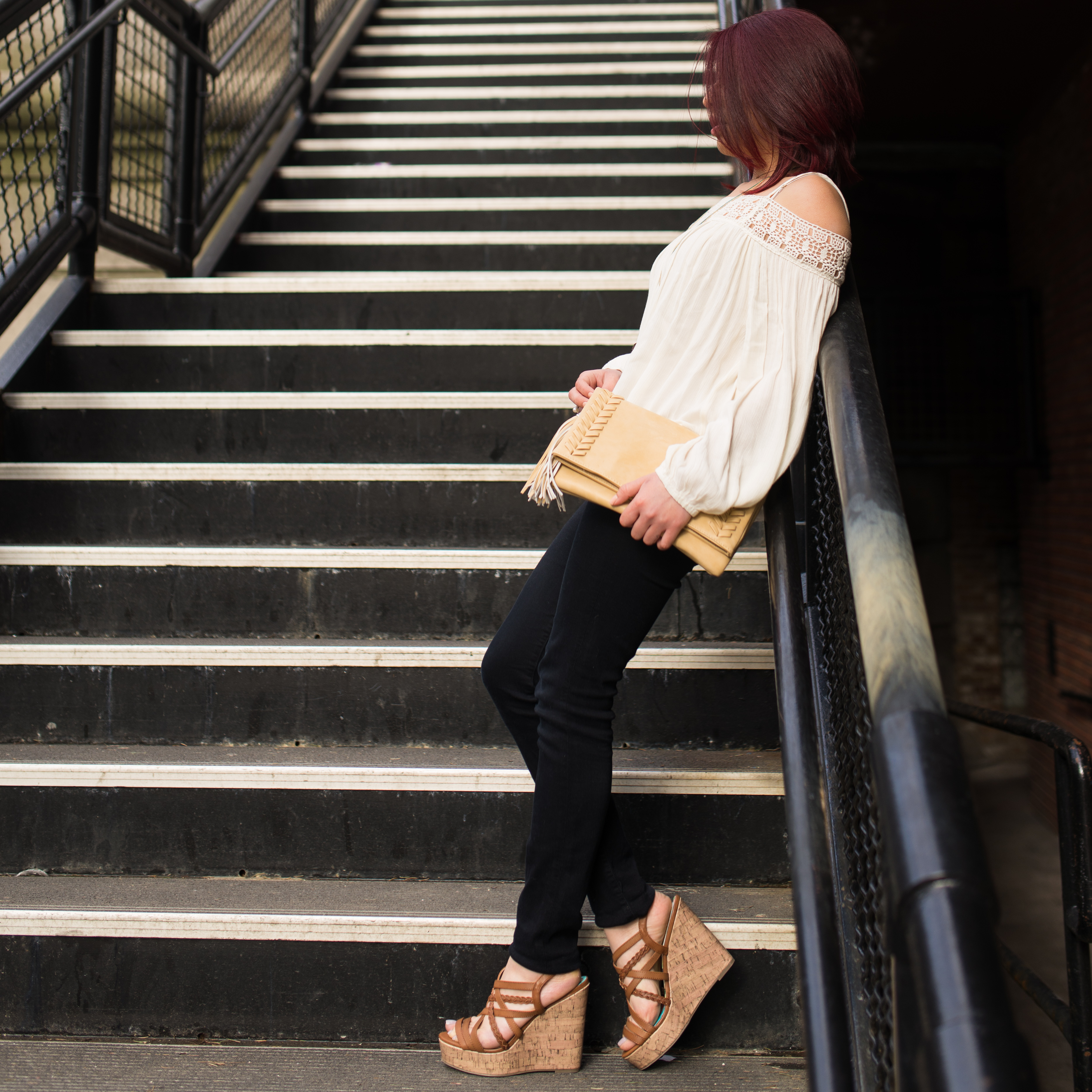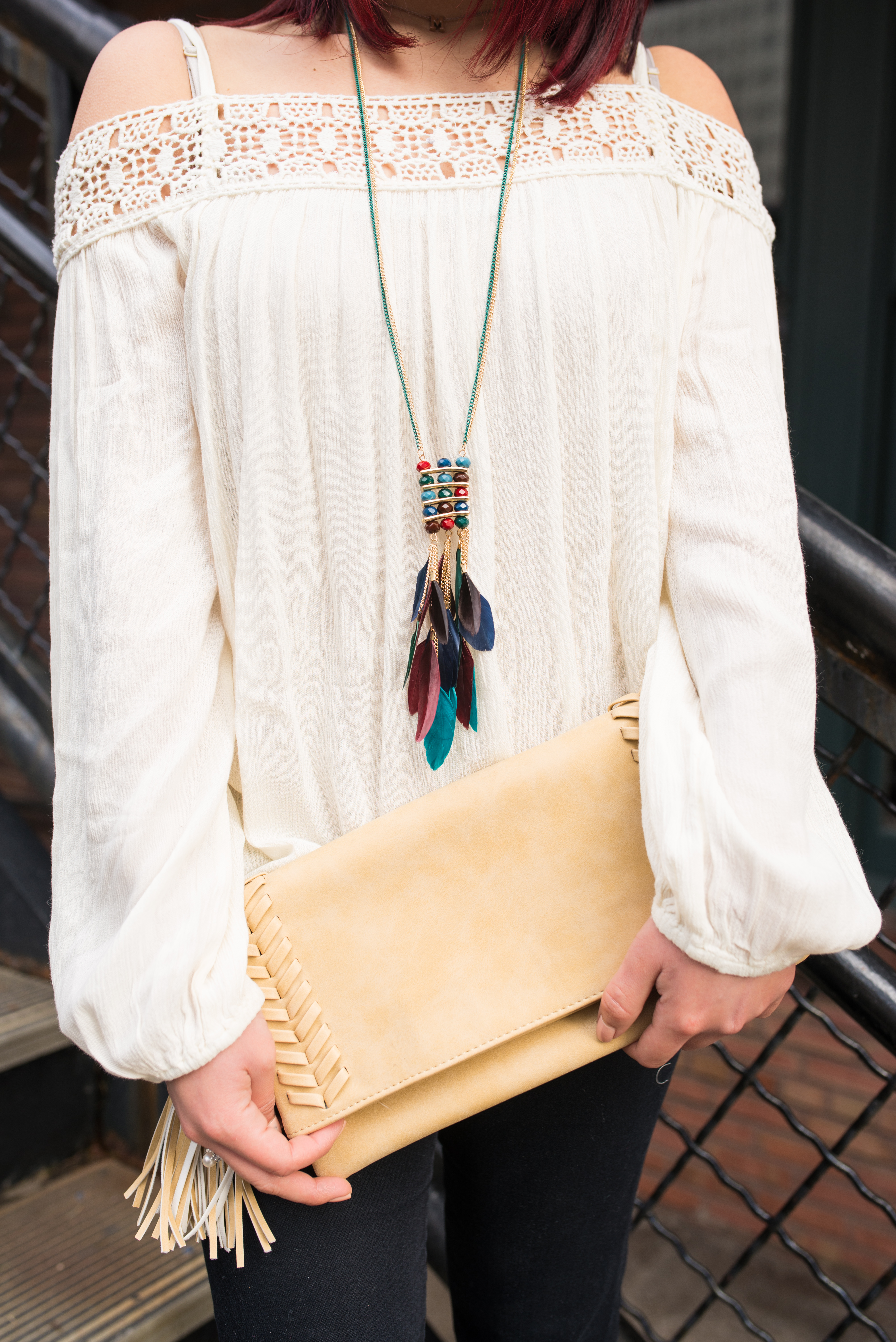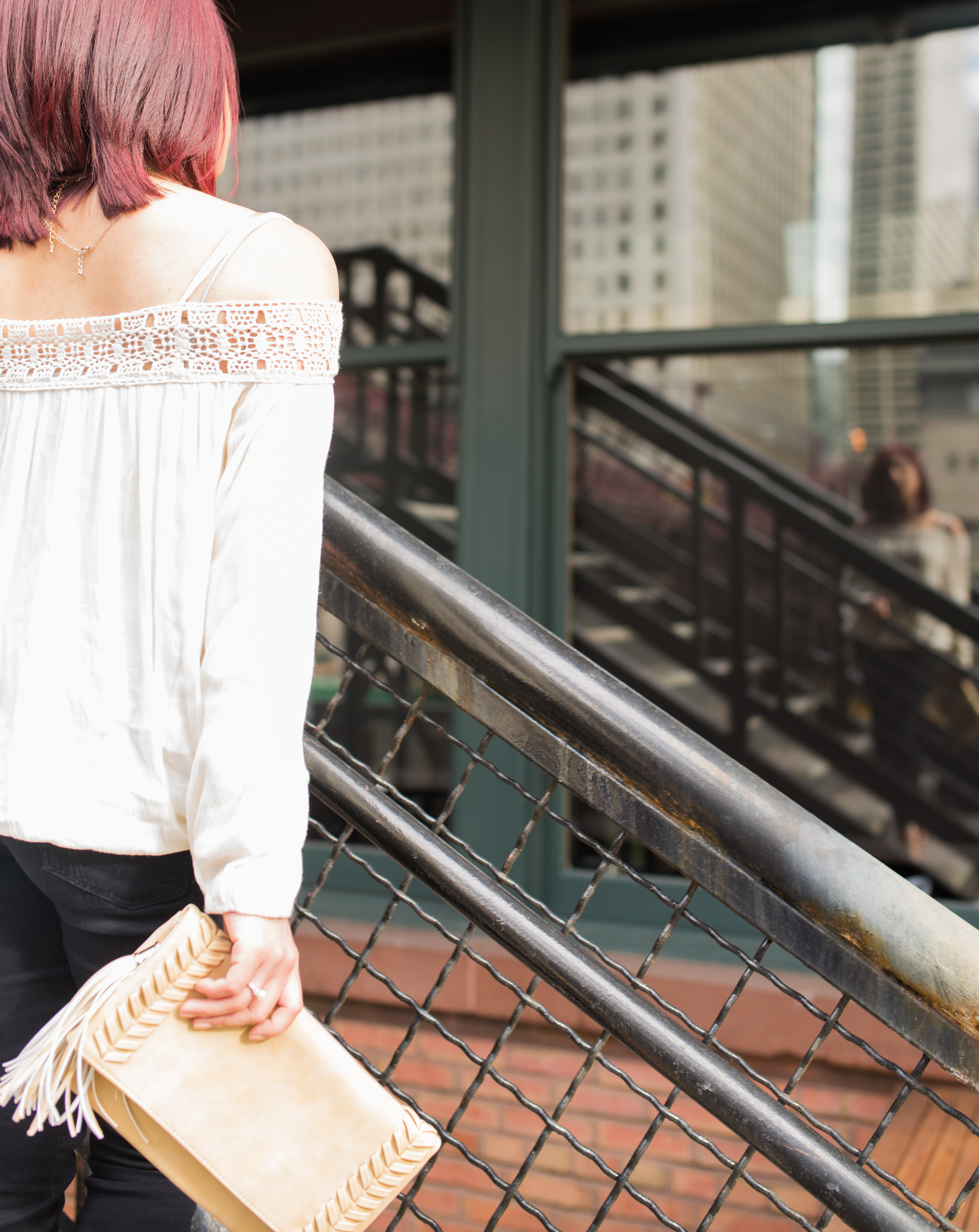 This is the perfect boho chic look for spring! I love that it's very neutral but also has a "pop" to it with the necklace.
To shop this exact look, check out Sanem's. Don't live in the Chicago area? You can still place a phone order and get it shipped directly to your home 🙂
I've also provided some great alternatives below. Thank you so much for stopping by!
Yours truly,
Photographer: Anthonie Arboleda