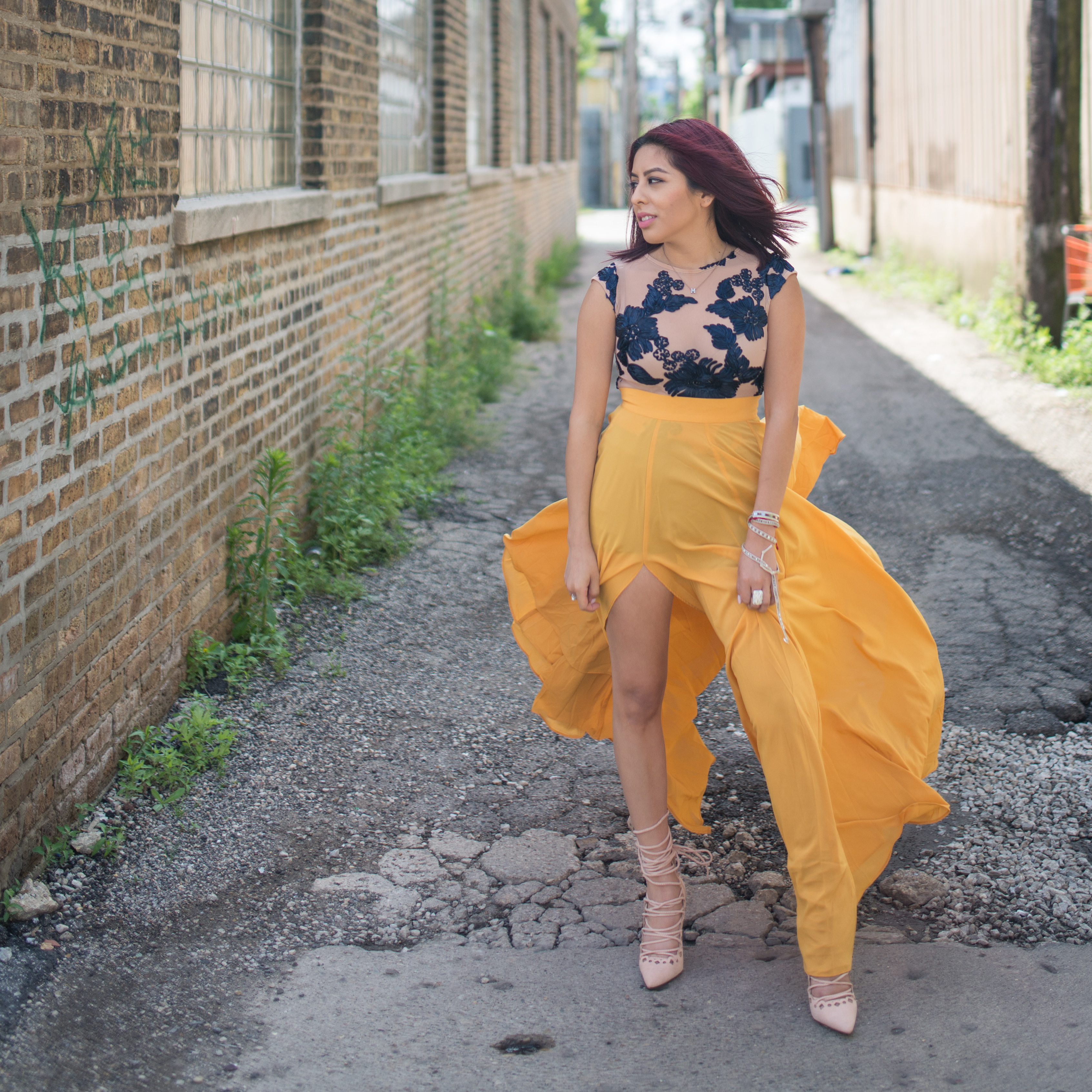 I couldn't think of a better way of sharing my birthday with my fellow "stilistas" than by sharing a personal post with you all (:
25 was such an incredible year for me. I was able to collaborate with wonderful brands, meet incredible people in the blogging industry, attend fashion week with my best friend. (*Attending fashion week was definitely the highlight of being 25.)
25 also allowed me to rediscover myself, to grow my faith and reconnect my relationship with God. Many may not know this but I was actually a Catechist. If I wasn't doing this, I'm sure I would've become a full time teacher for Catholic schools.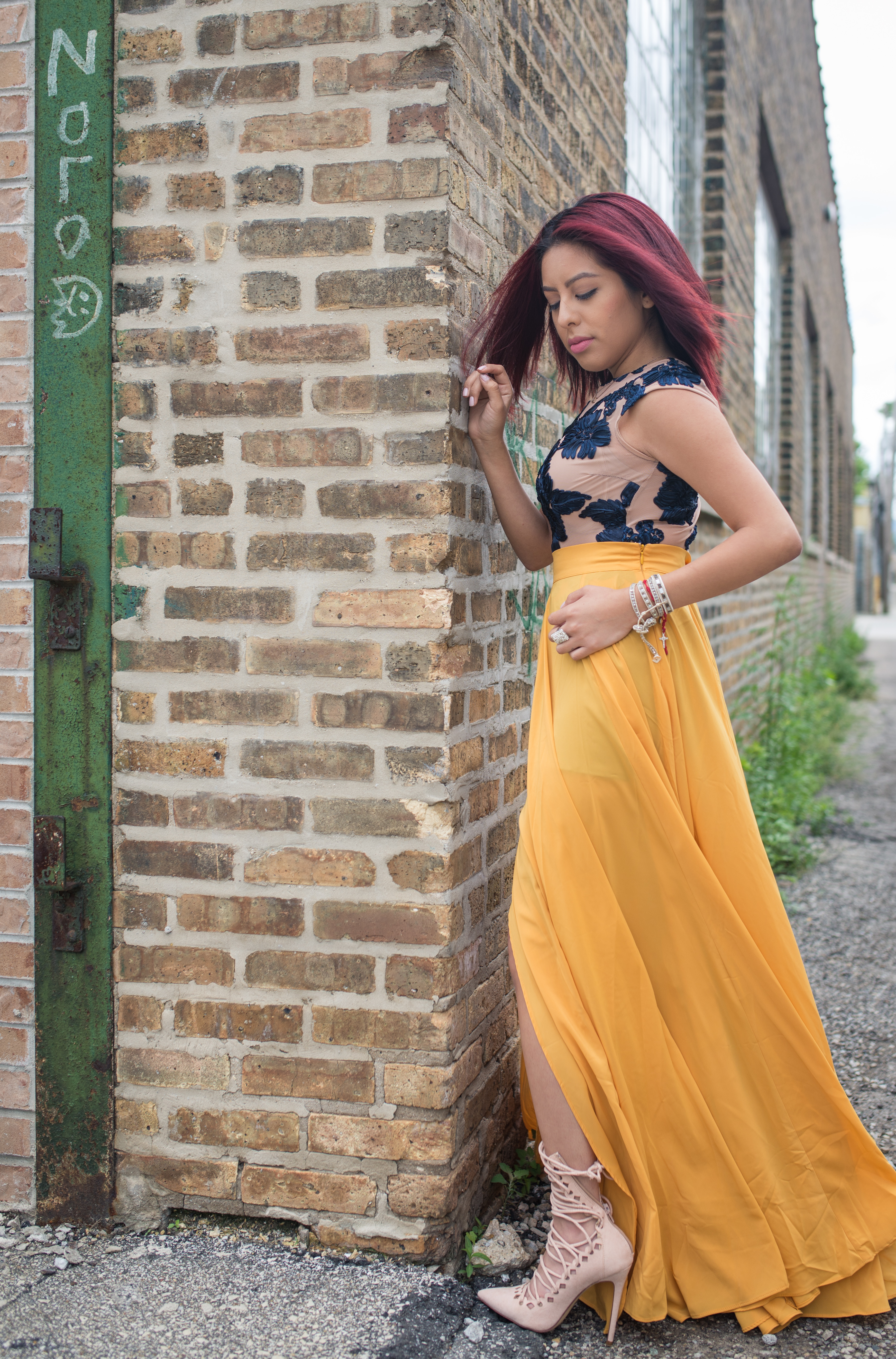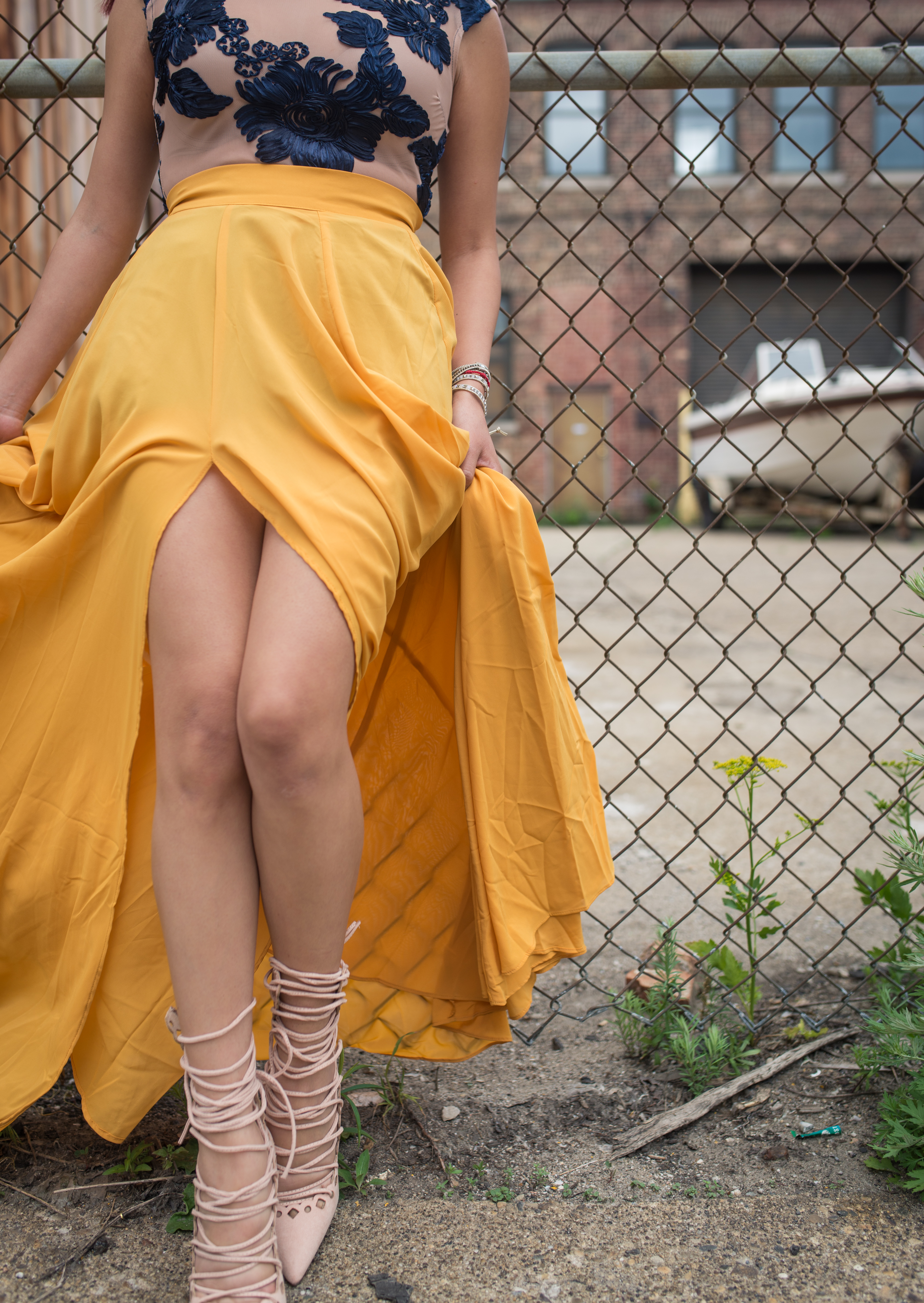 25 made me realize that my body was beginning to change A LOT quicker than I had imagined. It was no longer the one it used to be when I was 19. Anything I ate, quickly came with an effect. I started learning that I couldn't keep toxing it with junk food. It also meant that I couldn't keep toxing it with negative people in my life. I think that was the hardest part for me; letting go of the people who kept emotionally draining me, of people who didn't believe that dreams could come true. Many may call this the quarter life crisis, I like to call it growing up.
Although I'm still discovering who I am, I am certain of one thing: life goes on! Many of us live with the ideaology that perhaps we still have tomorrow to pursue what our hearts desire. We blind ourselves into thinking that we have time. Trust me, we don't. Every minute that passes by counts. Are you making it worthy? Are you doing what makes you happy?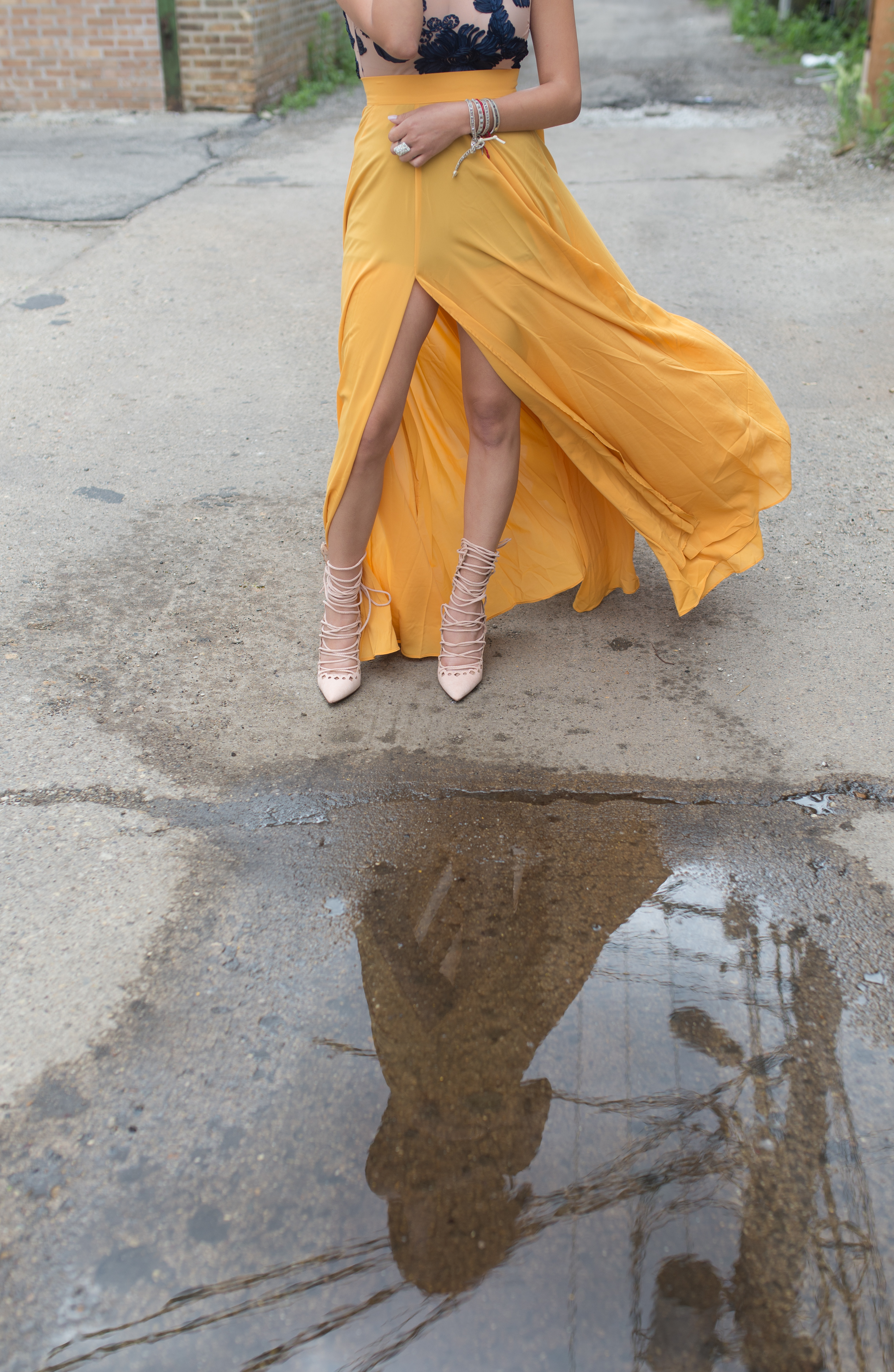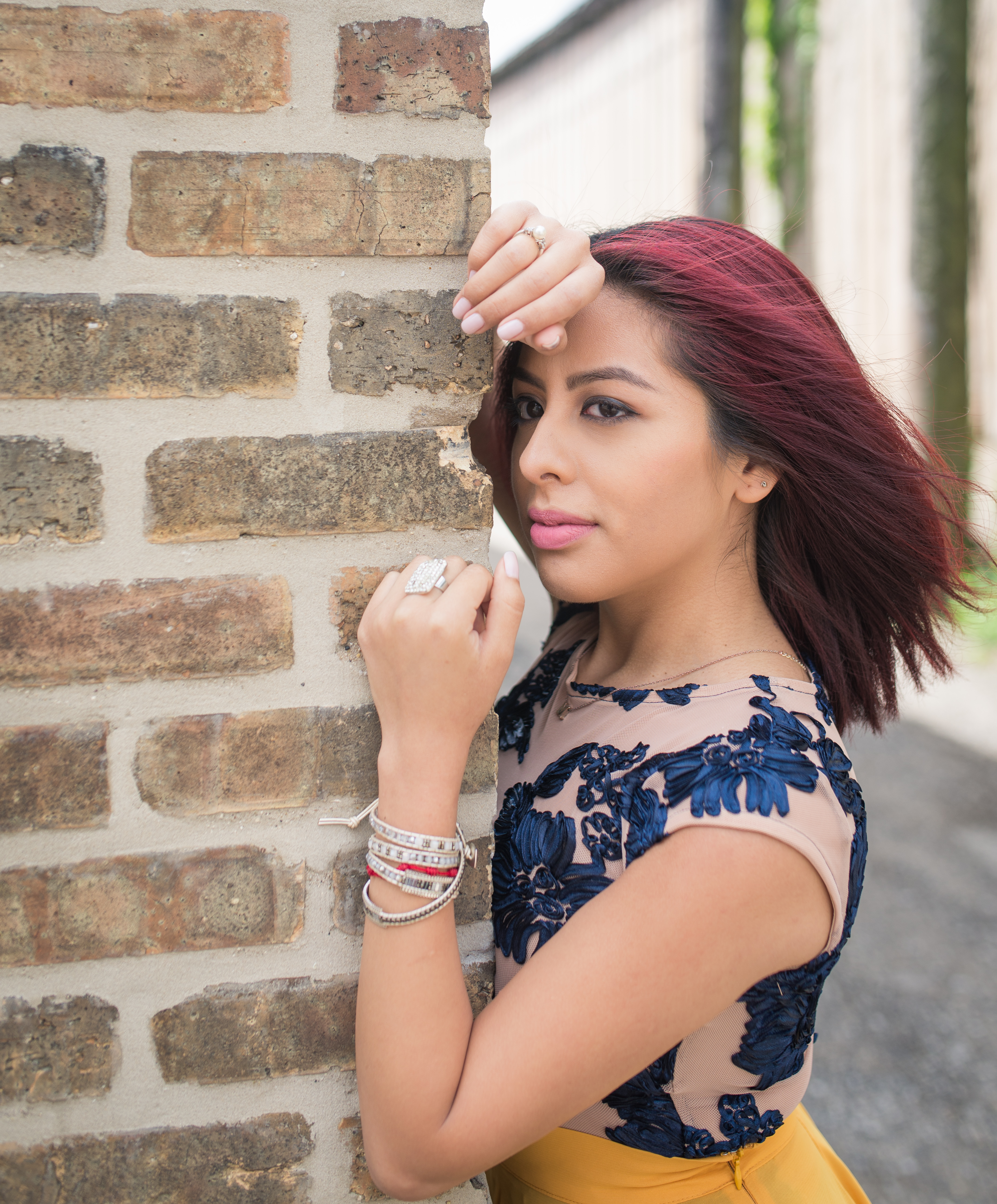 I used to be devasted at the thought of turning 26 because I kept looking at the number rather than the adventures I can come across. But now, I can honestly say that I'm ready to take on the challenge and curveballs that come my way. So here's to being 26, to having more adventures, to living your damn life the way you want it to be, to flying and being free.
Yours truly,
Photographer: Anthonie Arboleda