Summer is quickly coming to an end so I am trying my best to enjoy the light layers as much as I can. I love creating the illusion that I'm layering when in reality I'm not; because let's face it, who's really going to wear two or three pieces of tops when its 90 degrees out. This is the perfect "layered" piece I found from The Limited.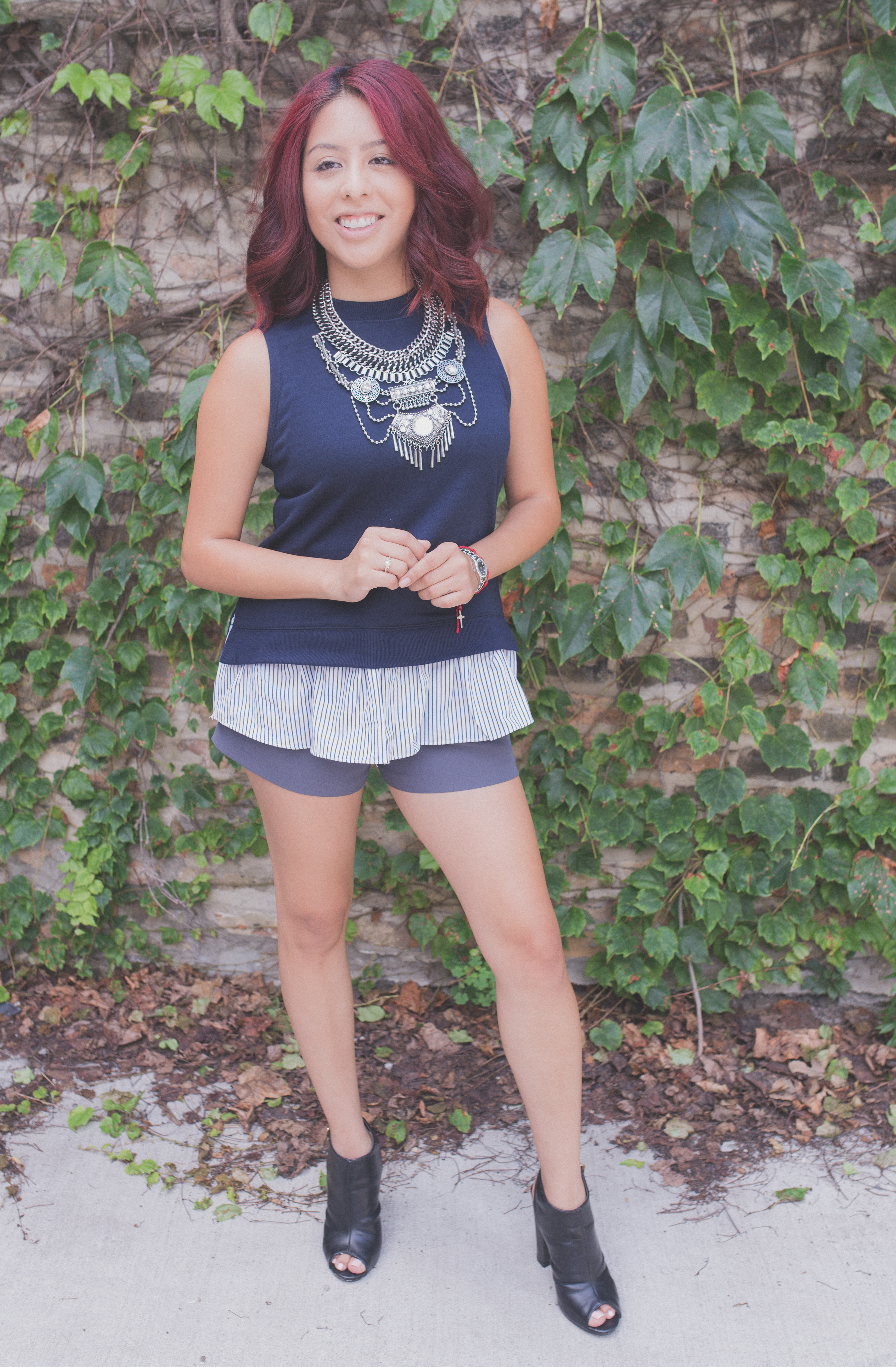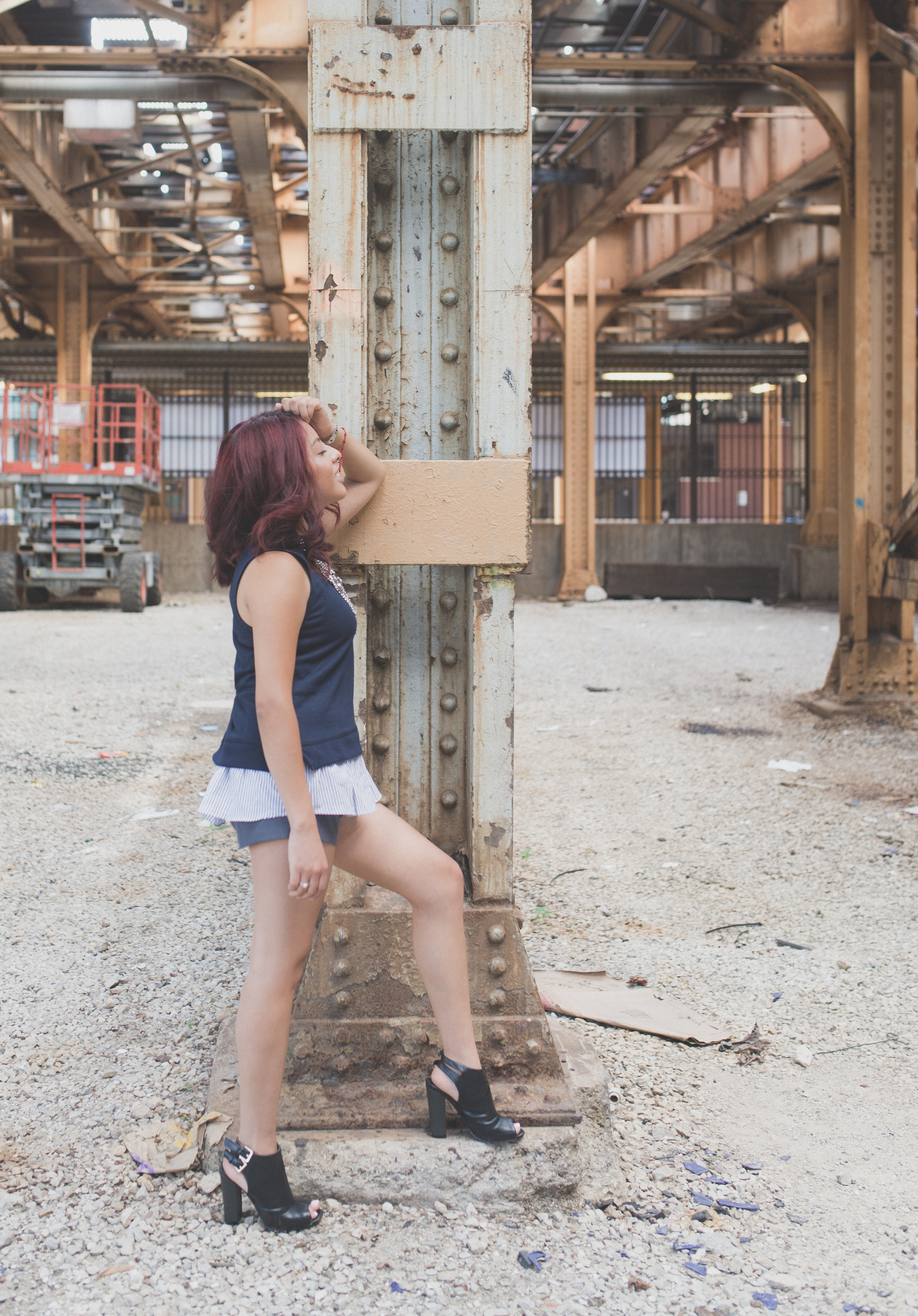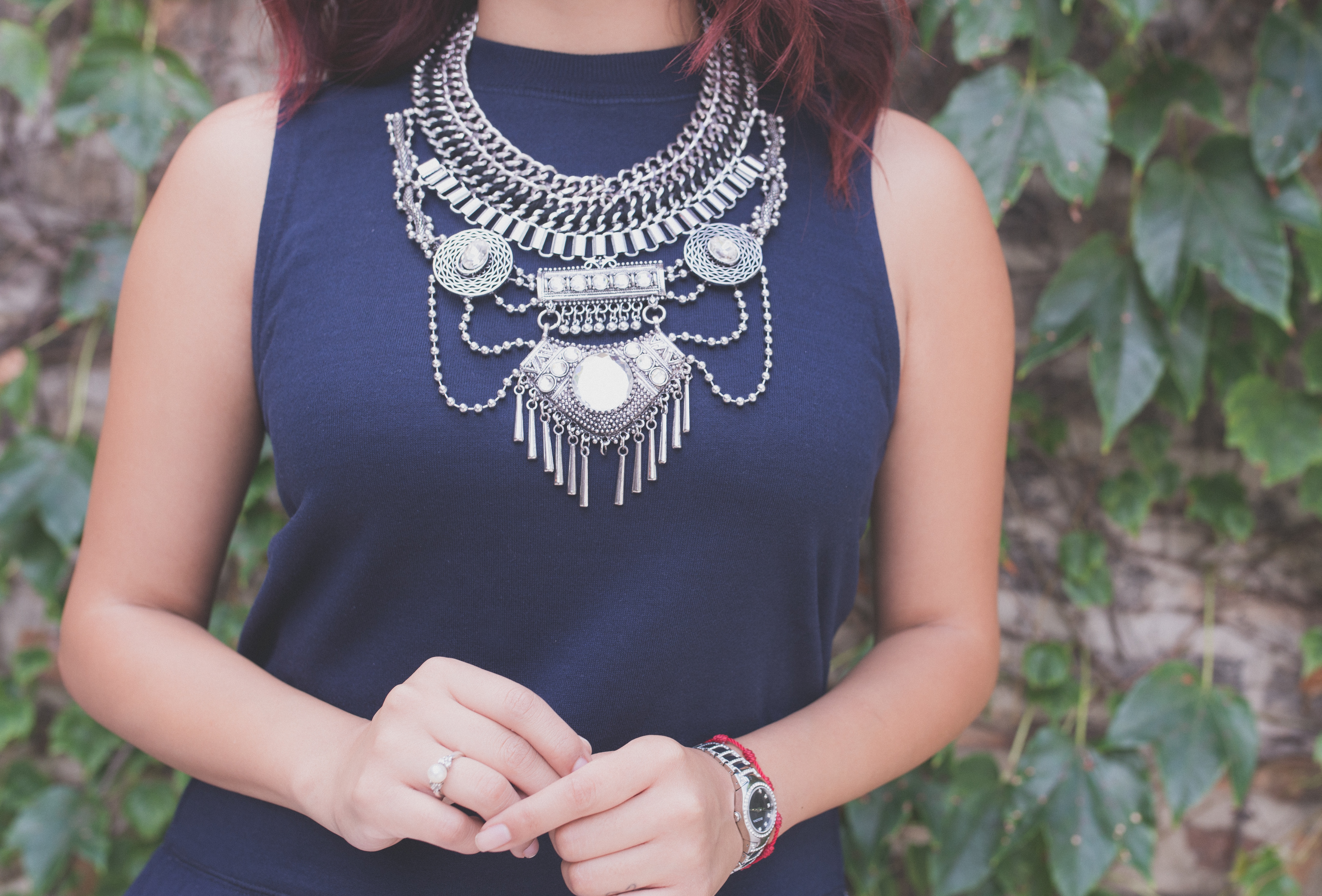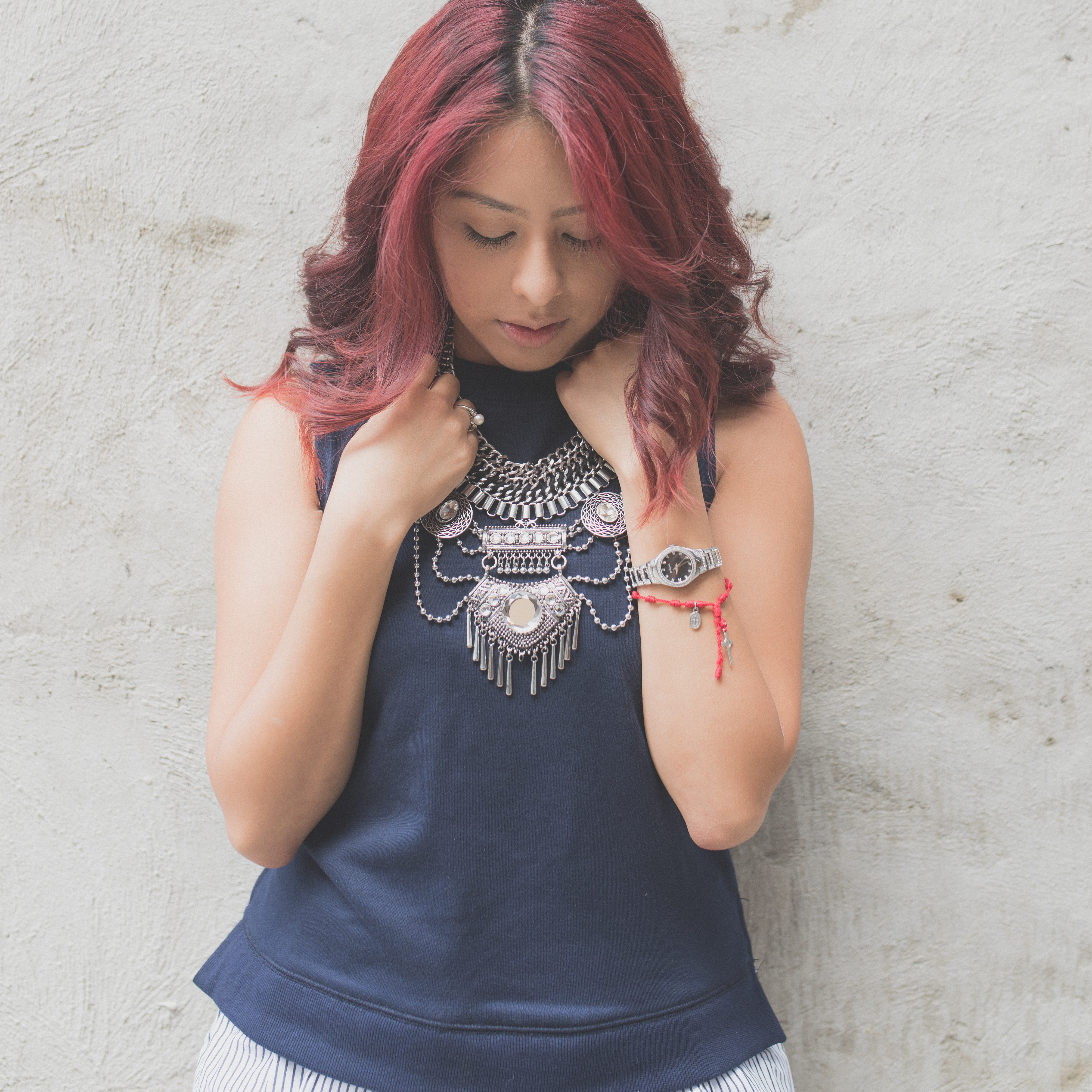 If you've been following me for a while, by now, you know that I always love to incorporate some type of edginess to my outfits. A pop. This statement necklace definitely pulls the entire look together. I really love that the statement necklace also makes this outfit a day and night look.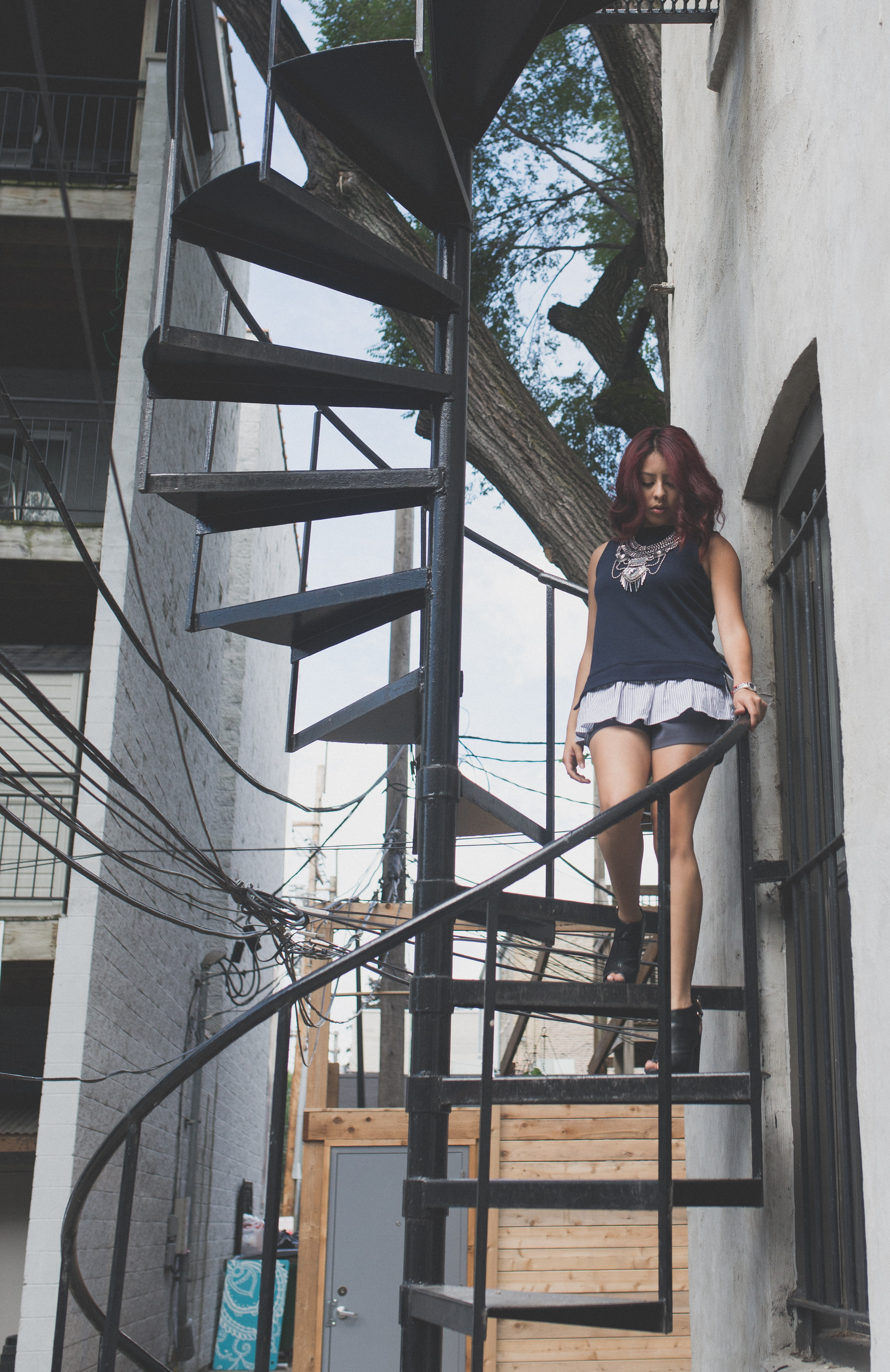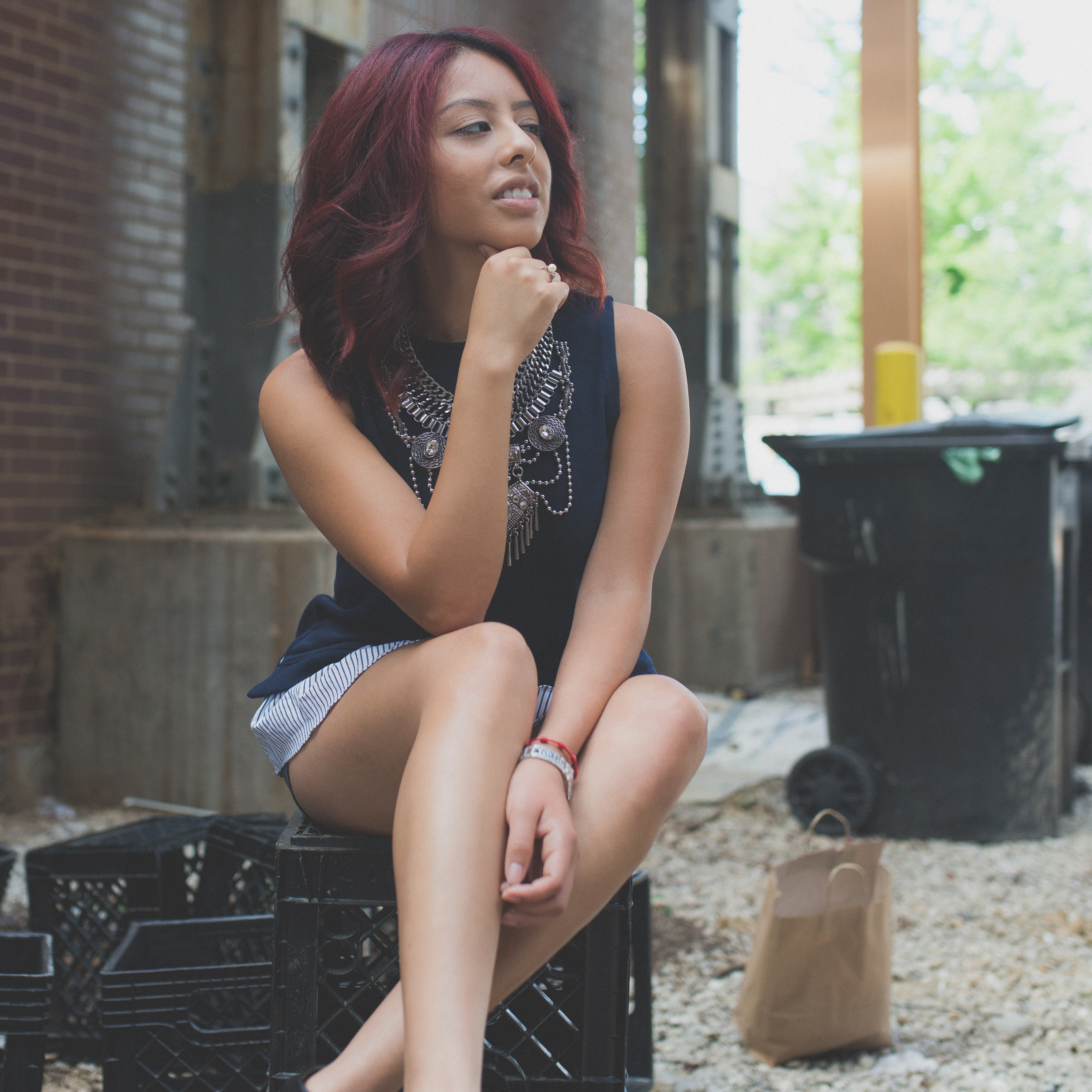 To finalize the look, I paired it with some chunky peep-toe booties. I was never really into chunky heels but lately that's all I've been wearing. Not only are they cute but they are extremely comfortable. To be honest, I actually find them a lot more comfortable than some flats!
Thanks for stopping by!
PS: I'm thinking of posting my skincare routine for you lovelies. Is this something that you would like to read about? Send me your comments here
Yours truly,

Photographer: Anthonie Arboleda