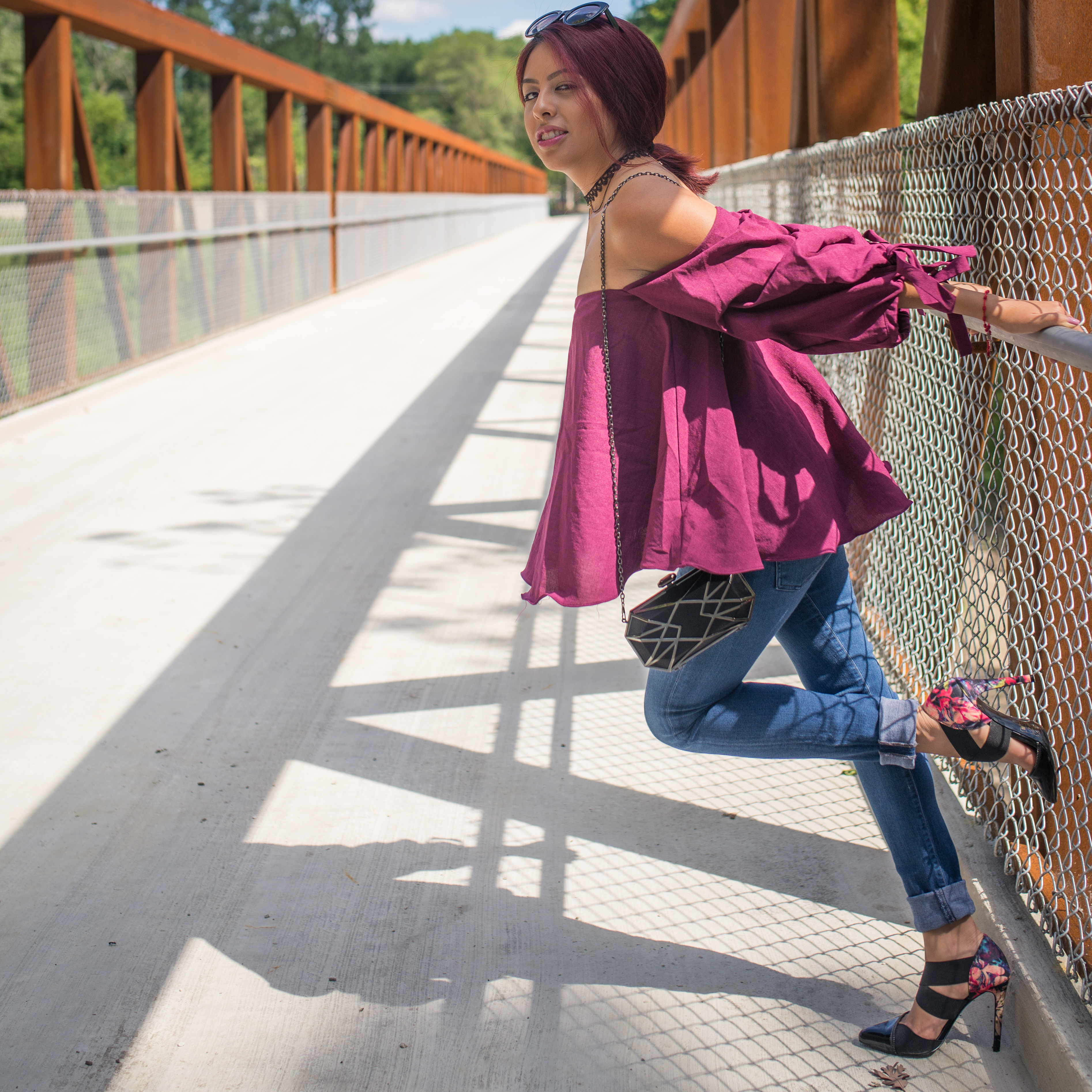 With only a few weeks left of summer, it's finally time to prepare for the breezy days of fall. I still can't believe September is already here! "Wake up, wake up, it's the first of the monthhhh.." haha sorry guys, I had to do it. This summer, I had a lot changes in my personal and professional life. All positive, thanks to God. I actually started taking yoga classes. I must say, it is both intense but calming at the same time. If you haven't tried it and would like to give it a shot, I suggest you do! Don't let the poses intimate you.
As for my professional life, I have been working with a few companies to bring you great content. And I can finally announce one of my projects. It's something I've never done before nor did I see it coming. I'm really happy to announce that I'll be participating in a music video for the song called Suburban Kid McFly !! If you haven't done so, go suscribe and check it out. We'll be filming the video this weekend ahhh! I'll make sure to post some sneak peeks of my outfits and the shoot on my Instagram story and Snapchat (miii-chelle) so make sure to follow along 😉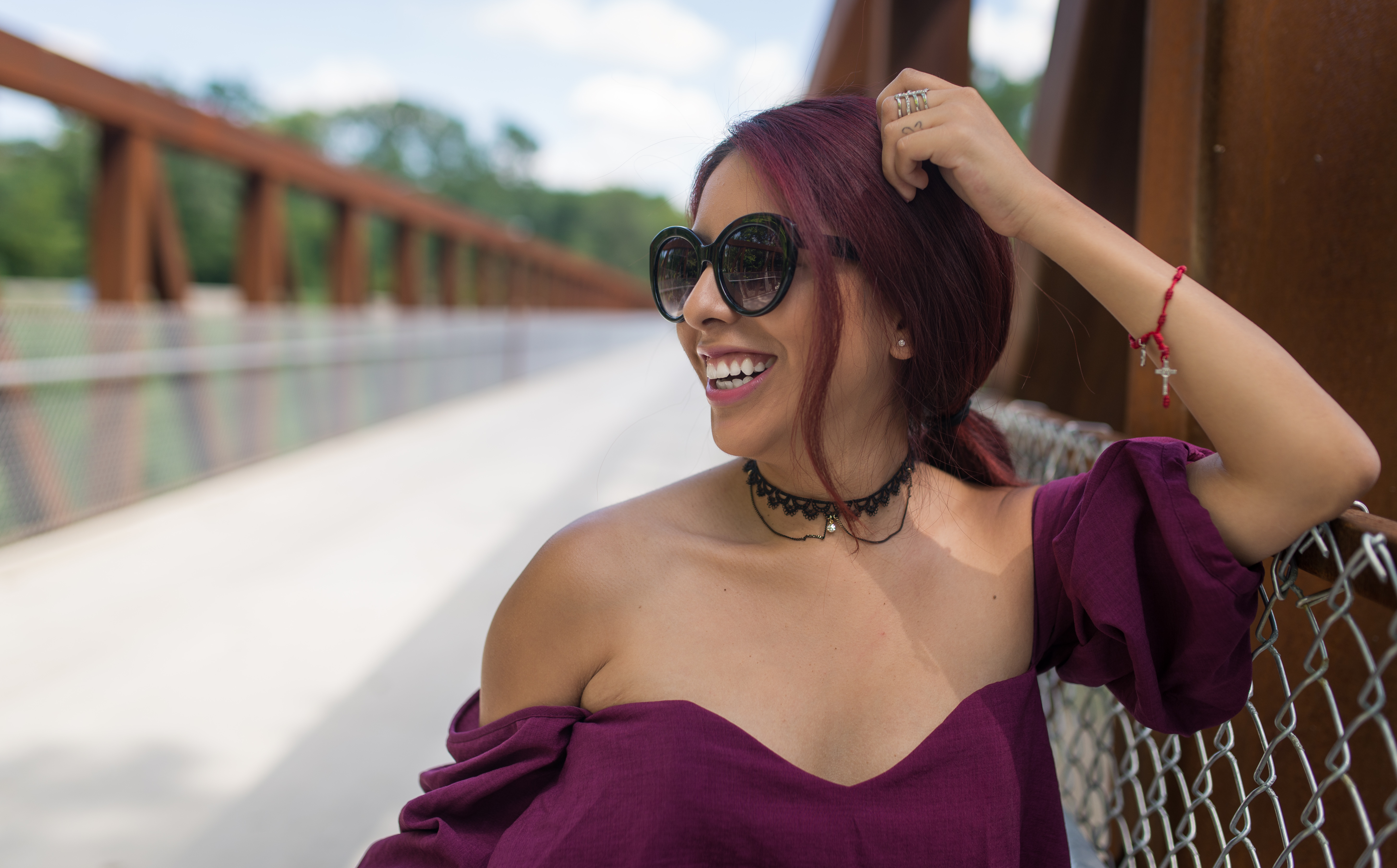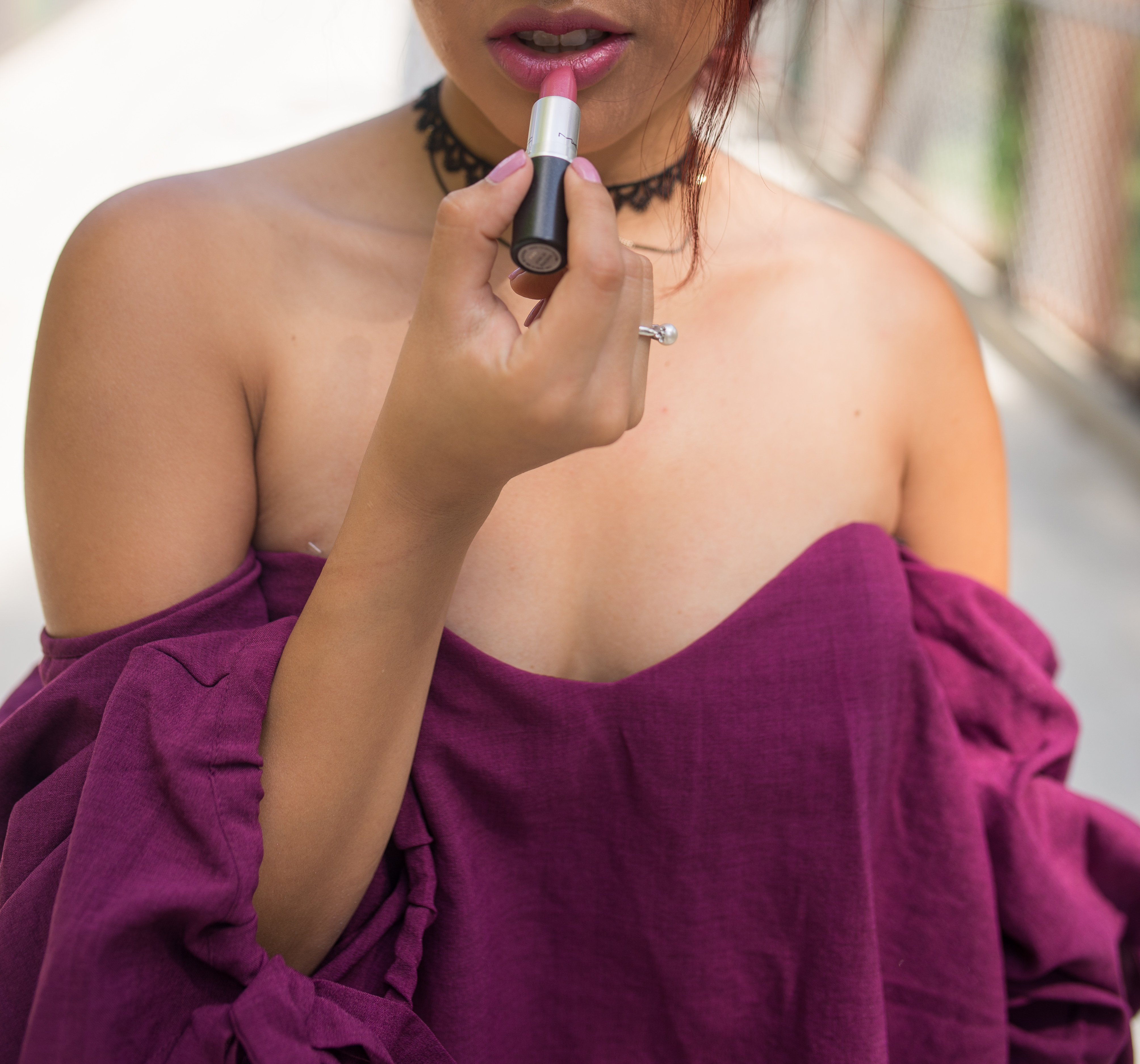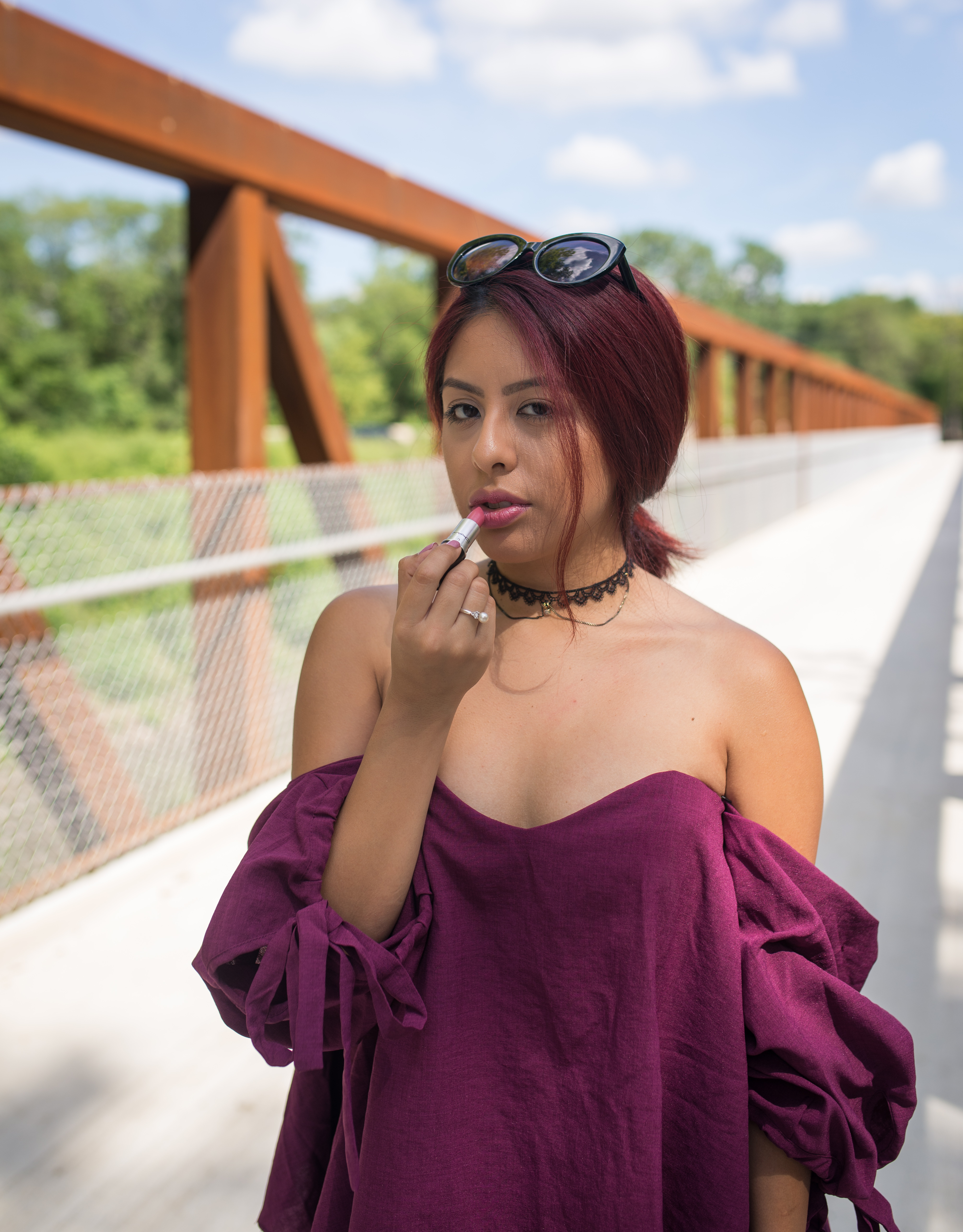 As I mentioned earlier, fall is right around the corner. I love fall not because of the weather but because of the dark colors! This maroon color is one of my favorite ones. It was the reason why I decided to go back to my red/maroon hair color (:
This is a great way to transition your summer to fall wardrobe, especially when it's early September. You can also use this look for that casual date night with your boo. Show that collarbone girl!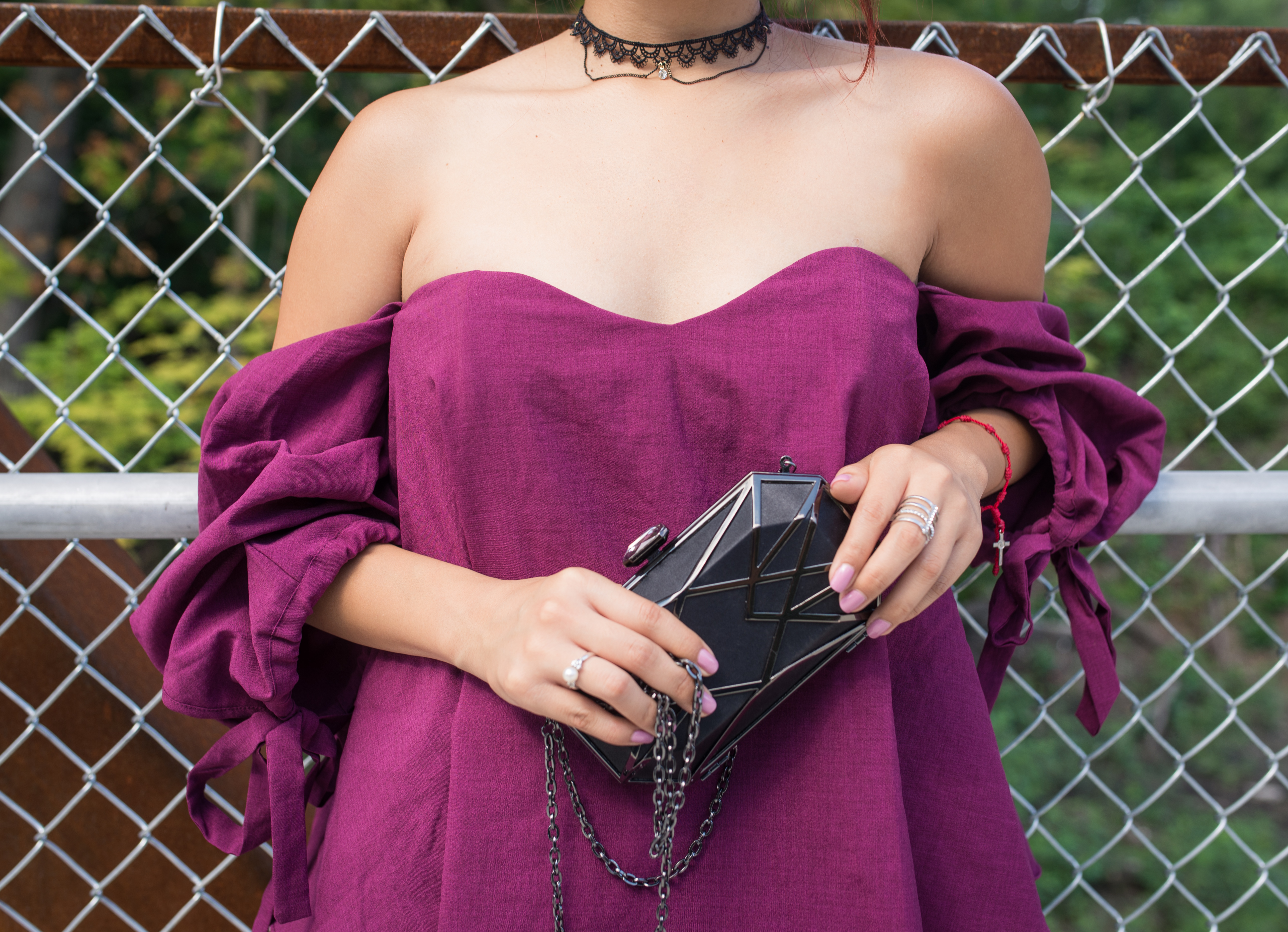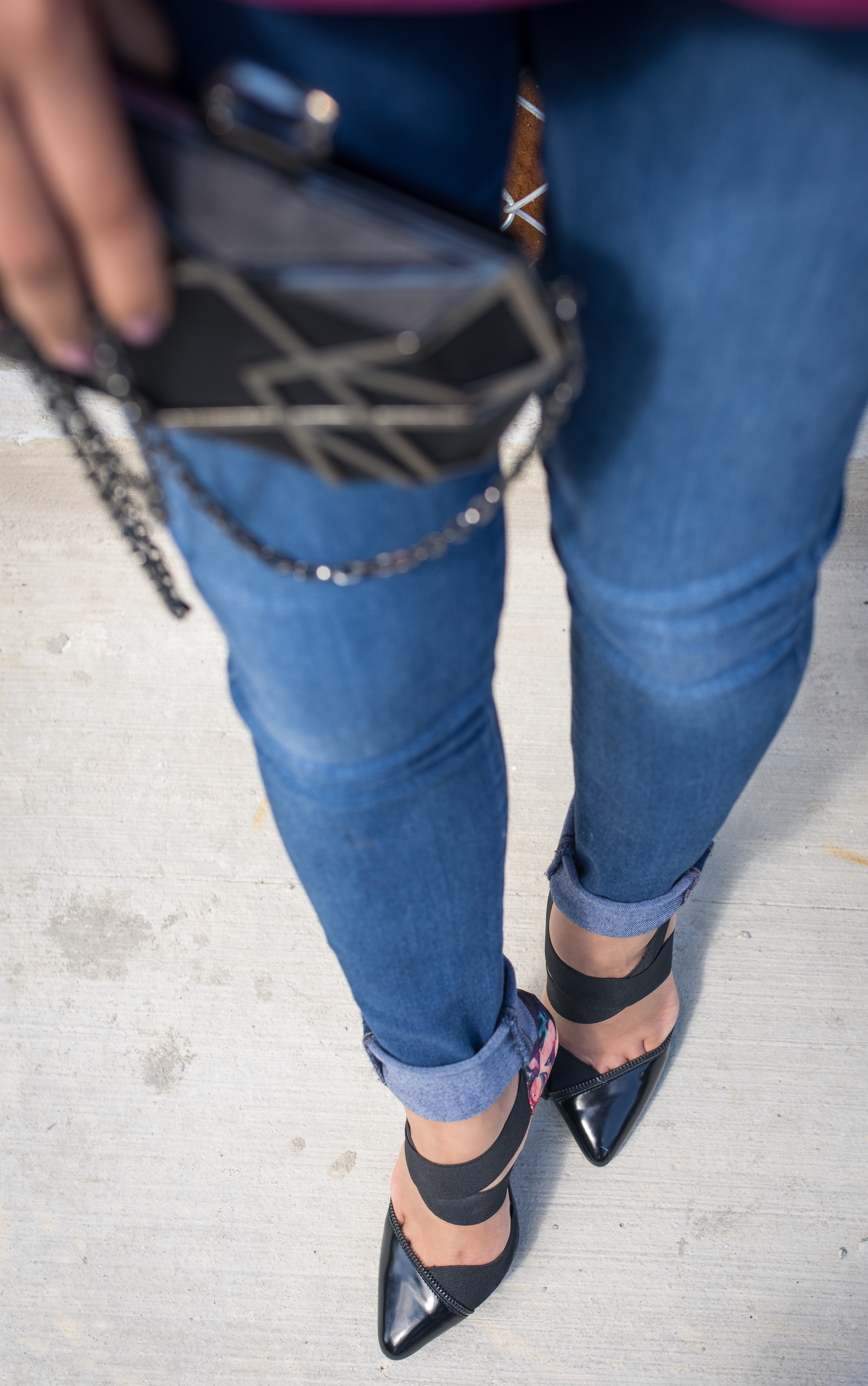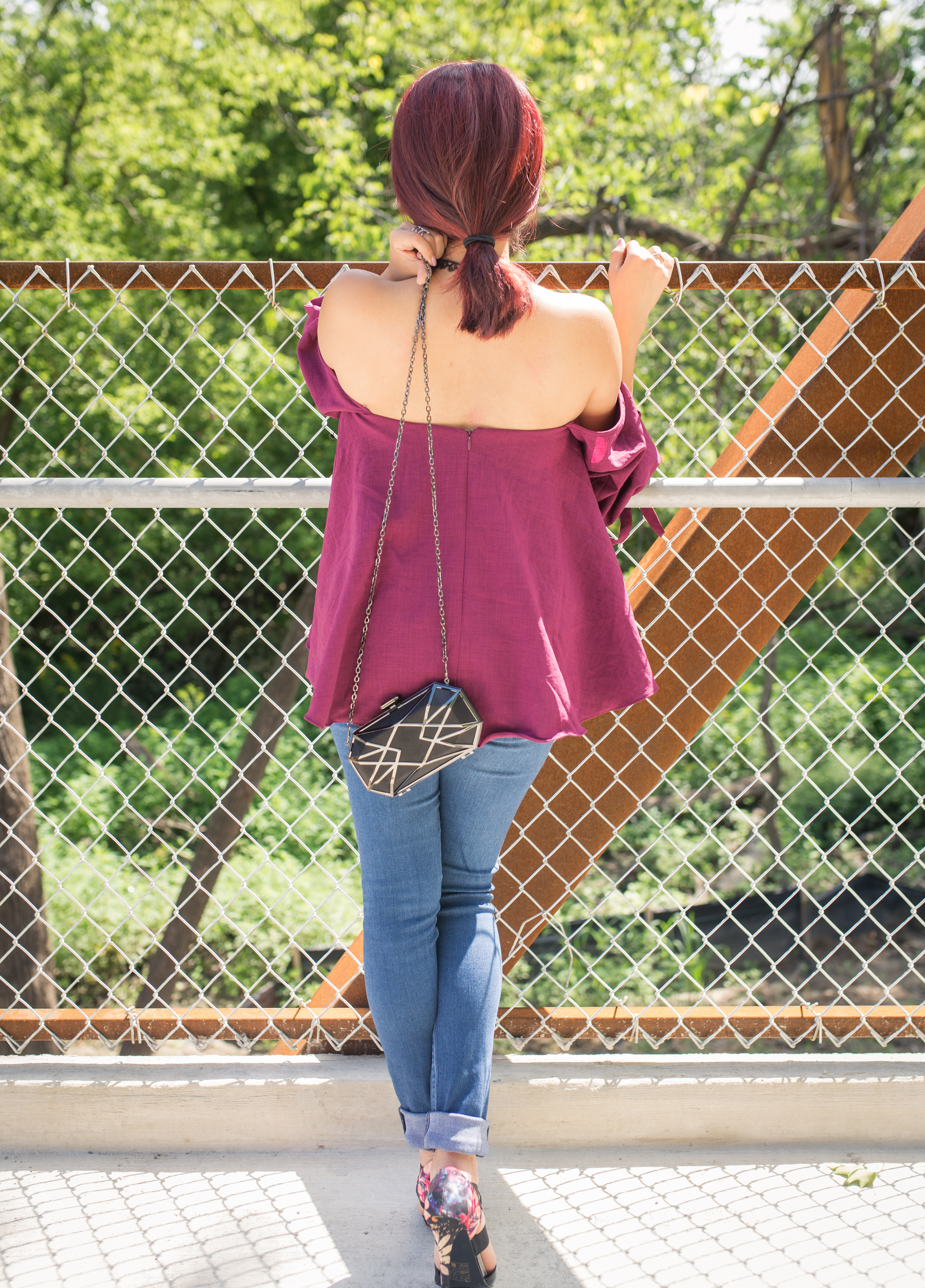 I hope you all enjoy this long holiday weekend that's ahead of us. As always, if there's anything you would like to see, make sure to send me an email.
Ohhhh, I almost forget to mention: I'm almost done renovating my new site which means you'll be able to suscribe to it now! I can't wait :)))) thanks for stopping by lovelies!
Yours truly,
Photographer: Anthonie Arboleda