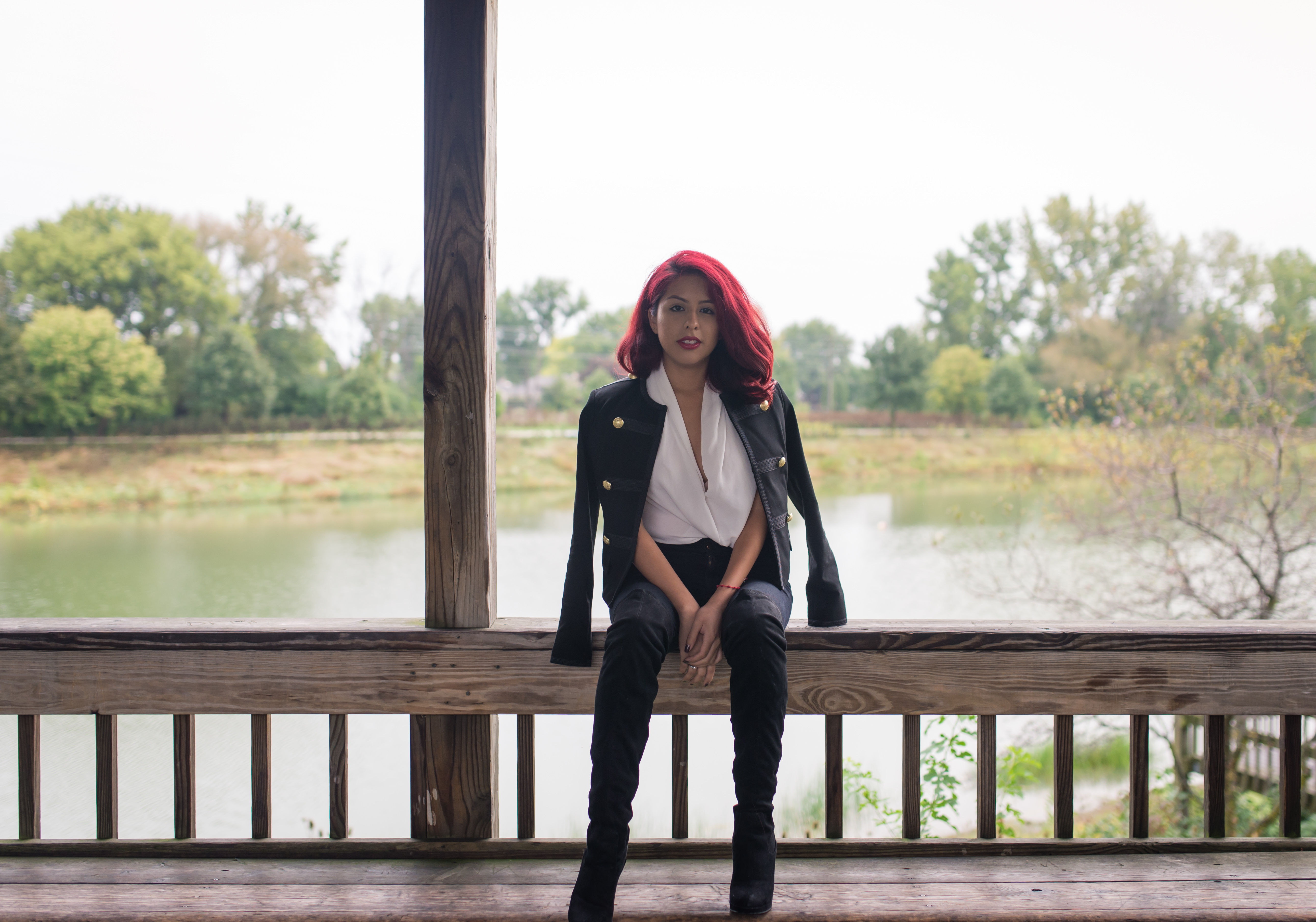 I've been into wearing a lot of black over the past few weeks. This is a complete 180 turn for me because I'm usually into bold colors like yellows, reds, bright blues, etc. But lately, black ensembles seem more classier, matured, and very feminine in my opinion. Good thing my hair is red to give it that "pop" haha!
For this look, I was inspired by the classic icon, Marilyn Monroe but with a modern twist. I love the cut of her white dress. It's very sexy and appealing but also very classy. If Marilyn Monroe was alive in 2016, I can guarantee you she would recreate her original look with this.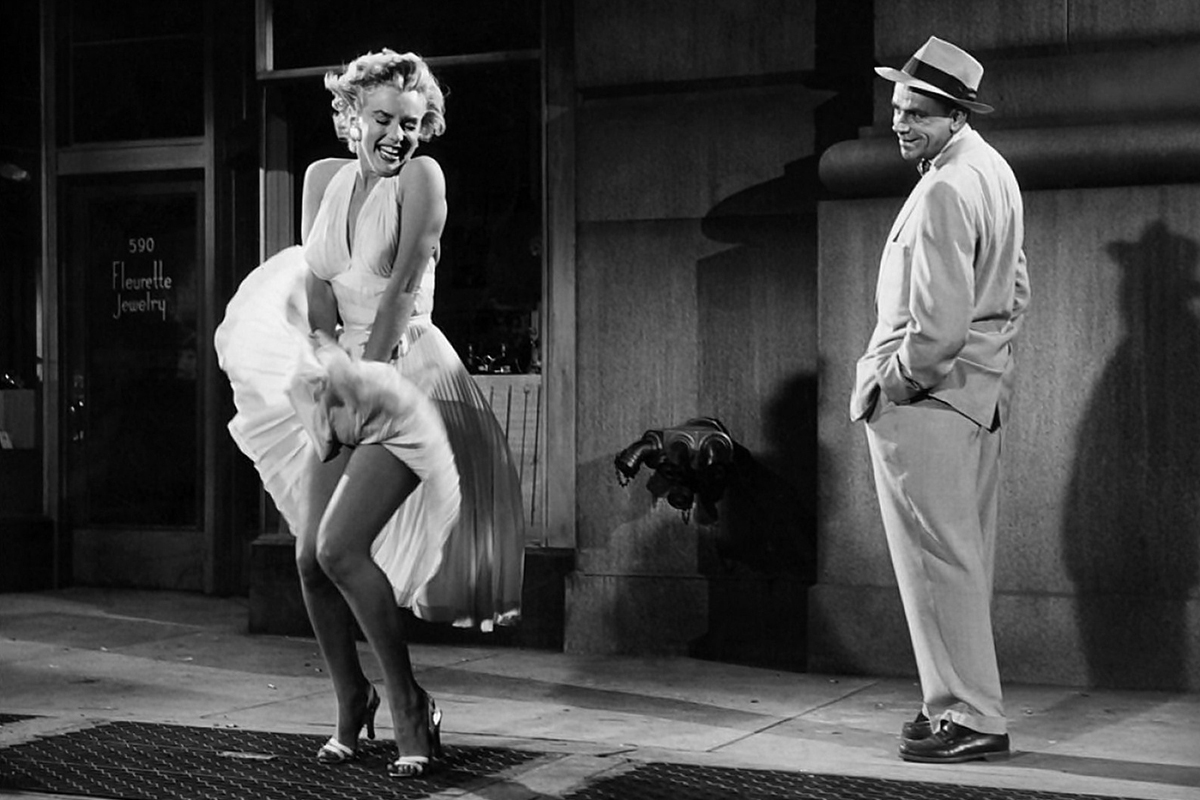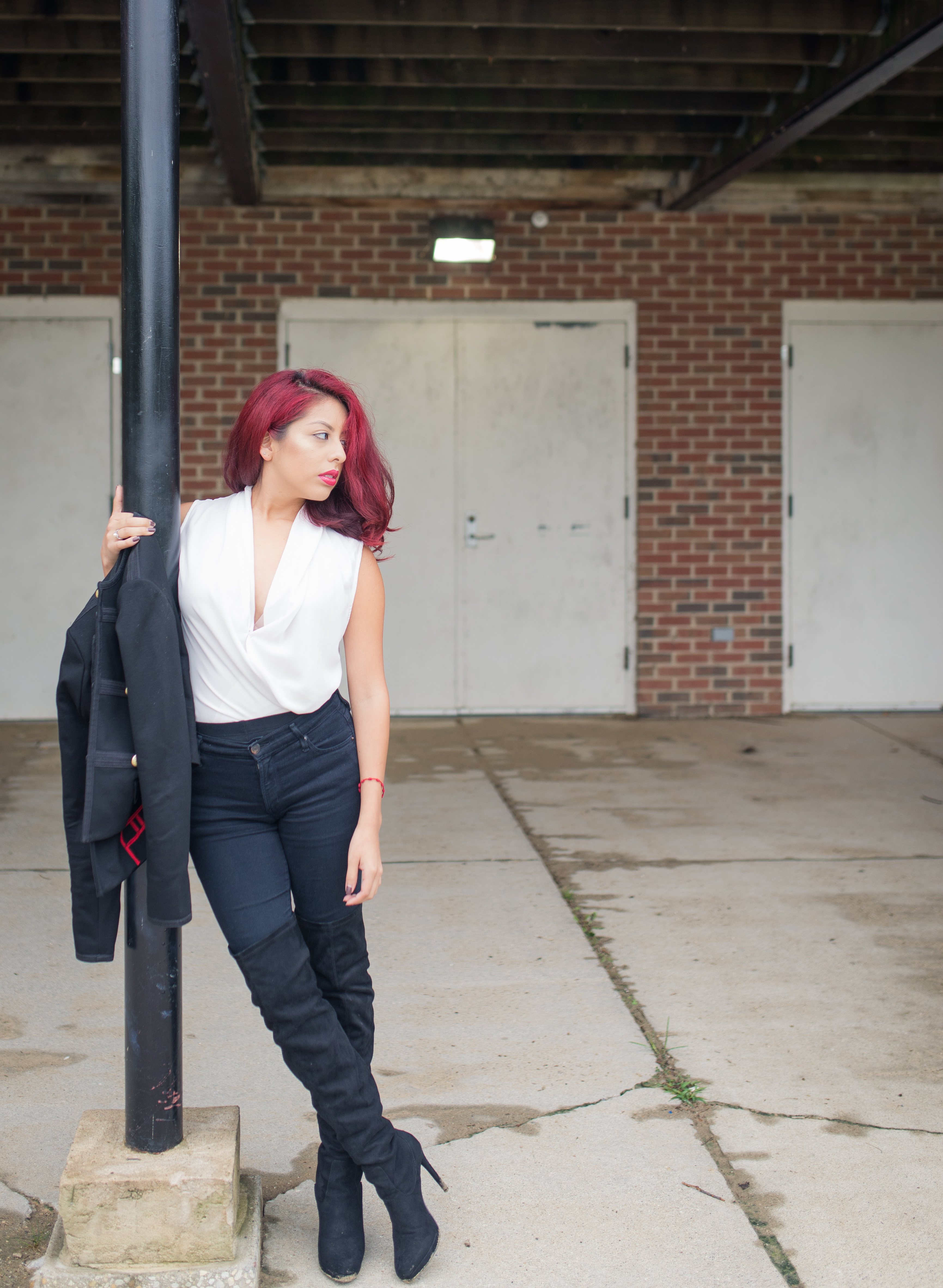 Knee-high boots are what heels were back in the 1950's. I love that you can dress them up with literally anything! For this outfit, I wanted to keep it as a minimal look so I incorparated it with a pair of black skinny jeans. If you don't have knee-high boots, any pair of black boots would work just as well.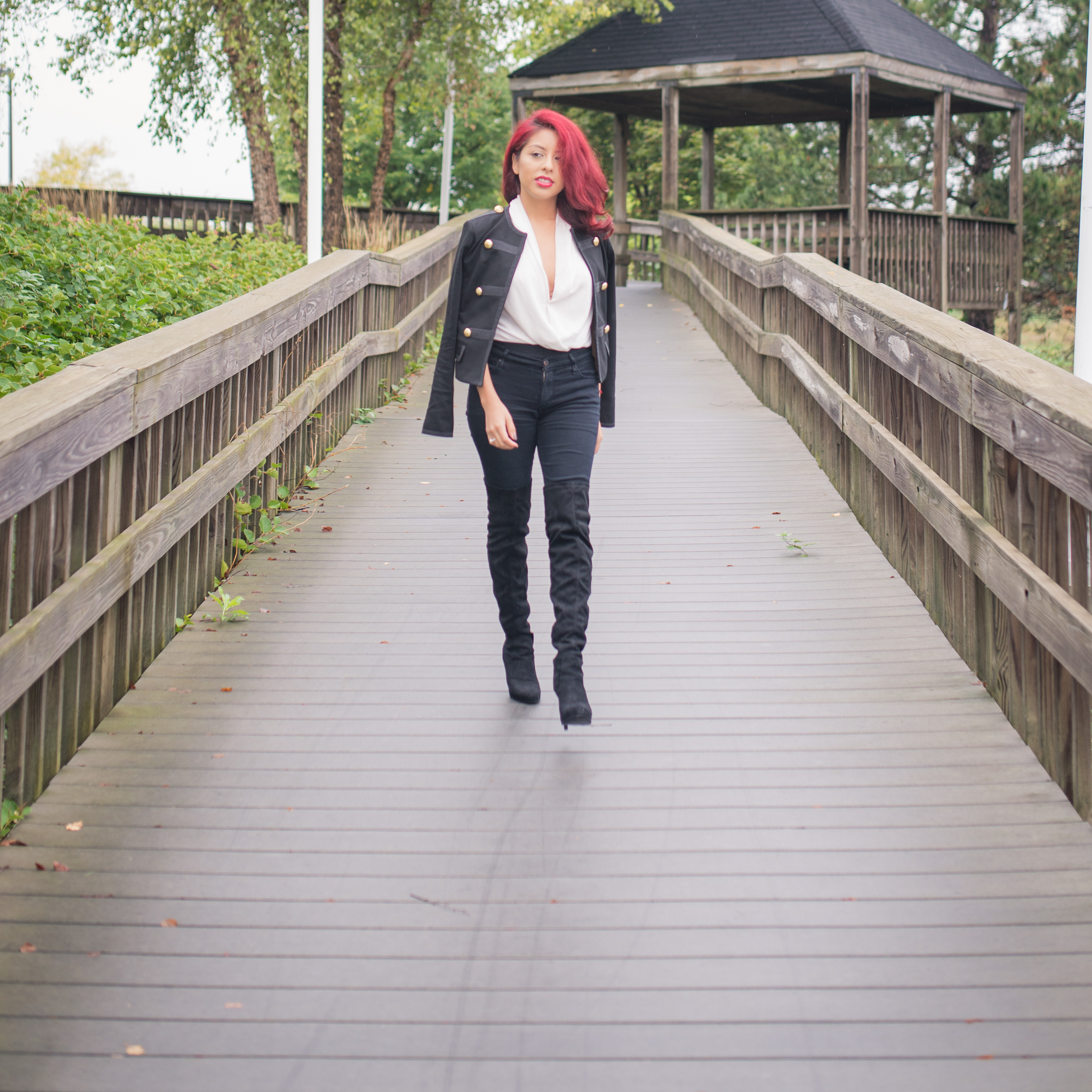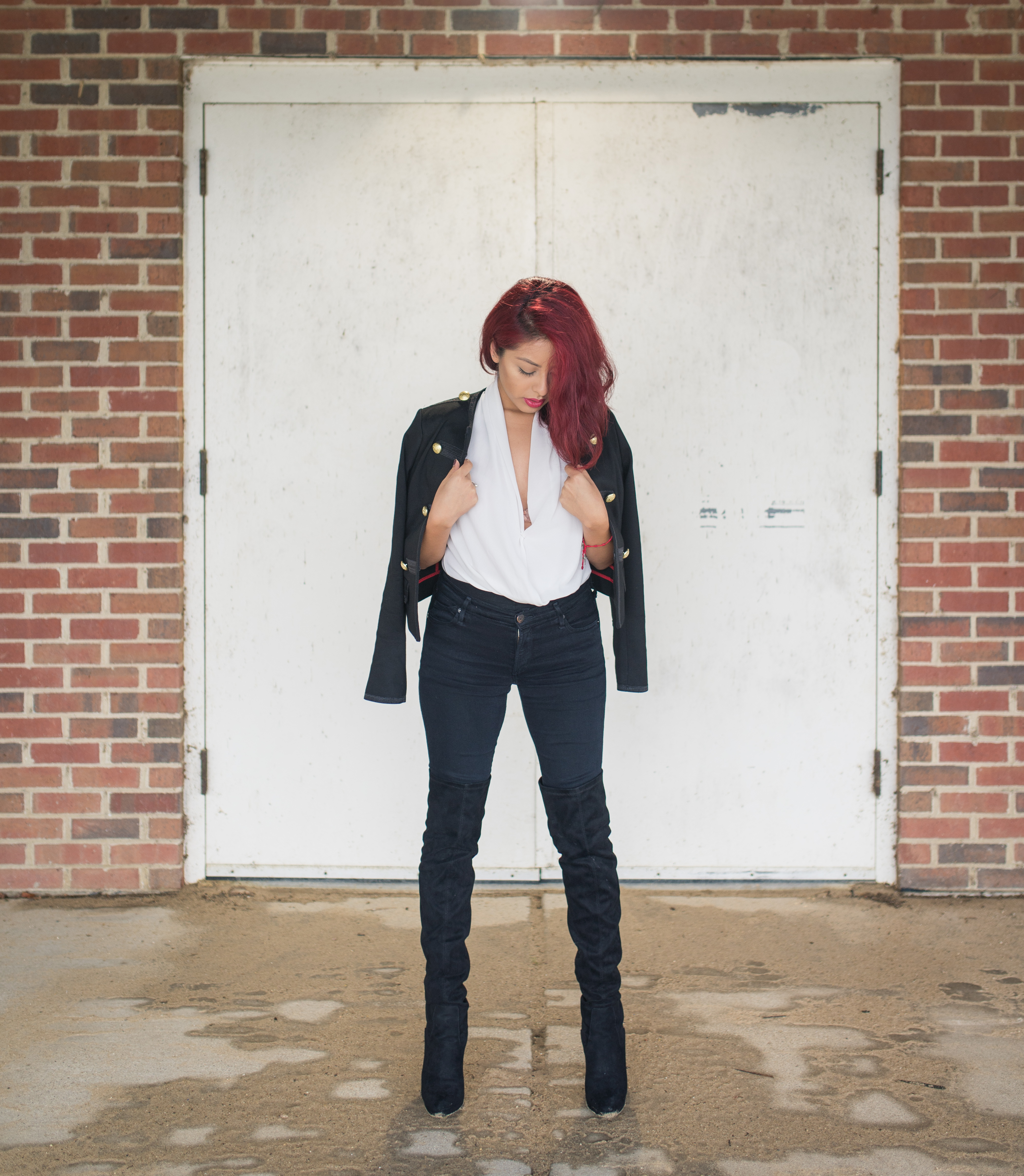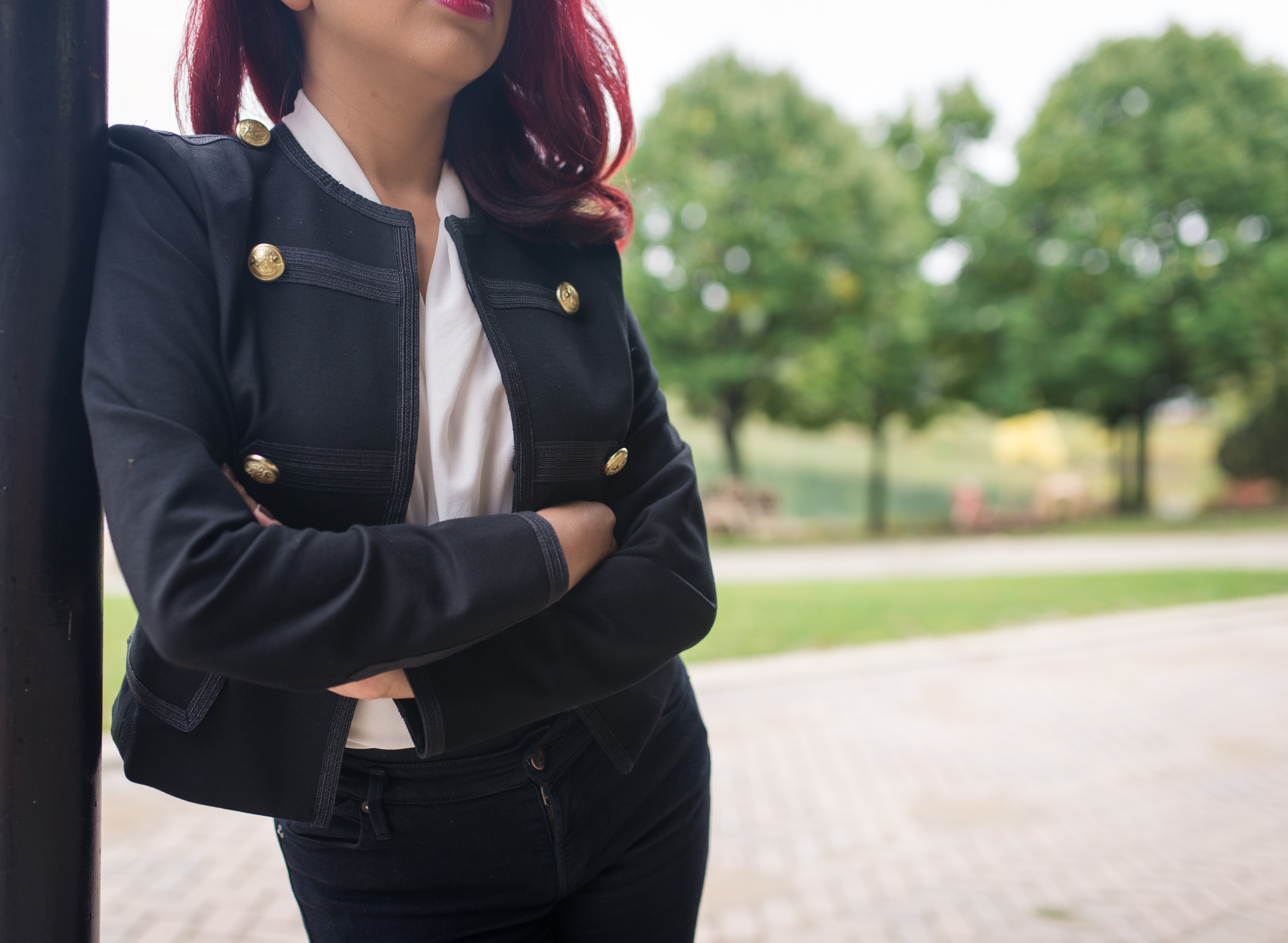 Even though Chicago fall weather has been more like the early stages of summer, it's always a good idea to carry a light jacket around. We are definitely known for being the Windy City for a reason haha. This military-like jacket is from Express. Although I don't really have any accesories, the jacket alone works as my accesory with its gold buttons.
How do you think Marilyn would recreate her original white dress look? Tweet me your ideas @thenativestilo (:
Thanks for stopping by!
Yours truly,
Photographer: Anthonie Arboleda